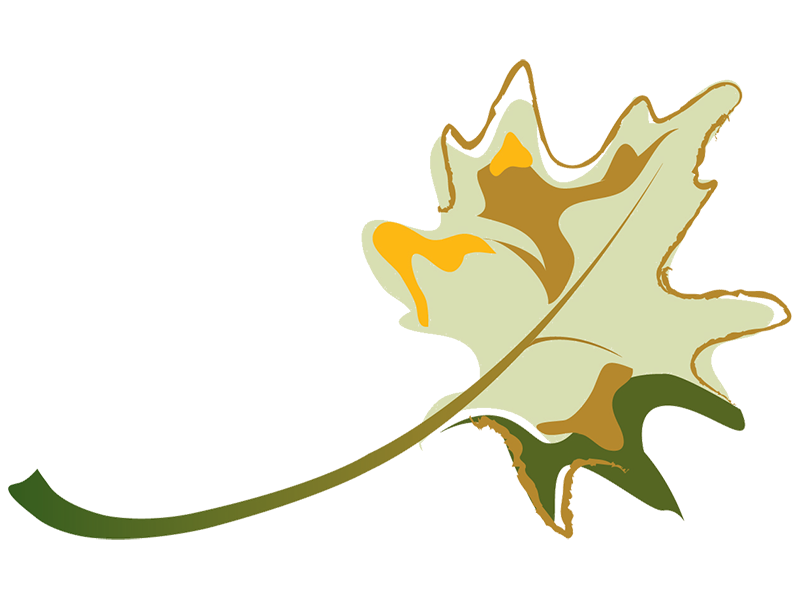 Lesbian, Gay, Bisexual, Transgender, and Queer (LGBTQ+) staff and stakeholders are an integral part of our profession, and we want to honor ANCA's LGBTQ+ members' work in our field. Representation at nature centers and outdoor schools creates a more welcoming space for the broader LGBTQ+ community at our organizations, and opens the door for authentic and impactful personal connections. As prominent community liaisons, our LGBTQ+ members often act as important role models within their communities.
June marks Pride Month, a time of celebration and recognition of the LGBTQ+ community. While the festivities of Pride are important for energy and visibility, we want to also use this opportunity to address the serious issues that the LGBTQ+ community faces. Currently the US is experiencing a wave of anti-trans legislation throughout the country, while people who are gay, lesbian, or bisexual still face discrimination that has significant detrimental material and emotional impacts.
We know that the nature center field is not immune from the negative impacts of such issues. The ANCA Culture Survey from last year found that LGBTQ+ staff at ANCA member organizations report lower workplace satisfaction than non-LGBTQ+ staff in nearly all factors within their organization. This included LGBTQ+ staff rating significantly lower on:
Feeling that their voices were heard within the organization
Workplace engagement and belonging
Satisfaction with compensation and benefits
As stated in a recent article, ANCA's current priorities include a number of diversity, equity, and inclusion (DEI) initiatives, including helping ANCA member organizations develop policies and procedures that promote DEI, as well as supporting people who are part of marginalized groups within ANCA. As such we are developing programs around LGBTQ+ inclusive policies and procedures, and at the ANCA Summit in August we are initiating an LGBTQ+ affinity group for ANCA members.
In the meantime, below we share resources that may help inform LGBTQ+ inclusive policies and procedures at your own organization.
While Pride Month lasts only 30 days, ANCA is committed to promoting inclusion and equity for the LGBTQ+ community throughout the year. Thank you for your work to make your own organization inclusive and equitable, and we look forward to sharing more in the future.
—
---
Out & Equal
Global Toolkit for Change: Assessing LGBTQI+ Inclusion in Your Workplace
A toolkit that enables you to evaluate your current policies, procedures, and workplace culture. See more >
Human Rights Campaign Foundation
Trans Toolkit for Employers
An extensive toolkit specifically regarding trans and nonbinary inclusion in the workplace. See more >
Transgender Law Center
Model Transgender Employment Policy
A thorough example of a transgender employment policy. See more (pdf) >
Parks Stewards Forum
LGBTQIA+ Experiences and Expertise in the Outdoors and in Conservation
This issue of Parks Stewardship Forum draws on the work of scholars, artists, practitioners, writers, activists, and others to share LGBTQIA+ experiences and expertise in the outdoors and in conservation. See more >