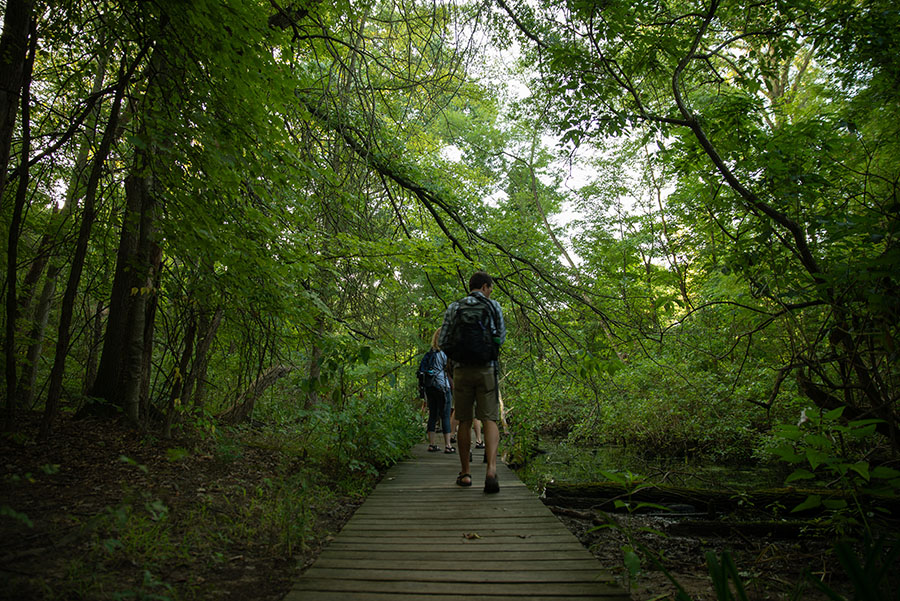 We've heard for years that the ANCA Summit is a transformative experience for leaders in the field, and receiving a scholarship can make a world of difference for the organizations those leaders serve. We offer two types of scholarships for the 2022 ANCA Summit, Aug 1-5 at Irvine Nature Center in Owings Mills, Md:
Brown Advisory Scholarships cover $1000 of Summit registration and travel for attendees who identify as part of, or who work with, underrepresented groups (e.g., urban centers, rural centers, BIPOC, Differently-abled, LGBTQIA+ members). This scholarship is for participants attending an in-person Summit for the first time. Brown Advisory, the Summit's Presenting Sponsor, is funding five such scholarships.
Thrive Outside Summit Scholarships are awarded to senior management staff who demonstrate the greatest need and potential impact the Summit will have on their position. These scholarships may provide up to $600. Summit scholarships are competitive, and priority is given to applicants with small budgets and first-time attendees.
The scholarship application deadline is June 13, and award decisions will be made by June 15. Do you know someone who would be a good candidate for either scholarship? Let them know about these opportunities.