Embrace your inner Nature Nerd and support ANCA!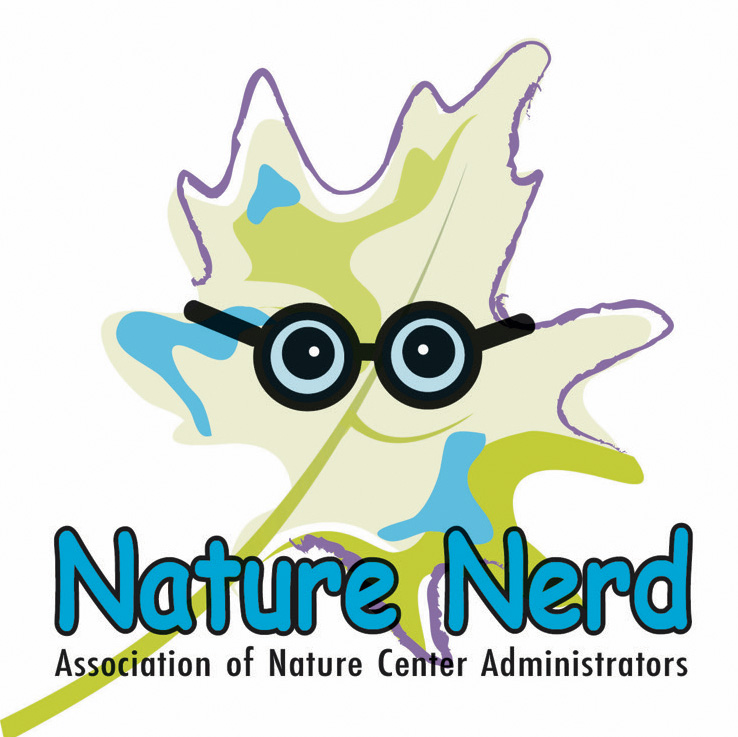 Since 2015, ANCA Donors have supported the Richard Haley Memorial Fund and the ANCA Operational Reserve through the ANCA Nature Nerd Campaign. With a contribution, donors may choose to receive a Nature Nerd pin to proudly display their support and their nature nerdiness. Each year's pin is unique and a celebration of the ANCA Community.
Join the 2021 "Nerd Herd" and you will receive the ANCA Leaf: Looking Ahead pin. This year's pin celebrates our members' resiliency and the strength of our community. No doubt the past year and a half has been challenging and may have left us looking a little rough around the edges, but we are still standing and Looking Ahead to the future!
Your $30 donation, along with all of the 2021 Nature Nerd donations, will be invested in the ANCA Operational Reserve. This fund was established to provide ANCA with the financial resources necessary to operate during difficult financial times ensuring that we can continue to provide our members the support and resources they need.
And if you want to be extra nerdy and extra awesome, please consider increasing your donation. You will have the option of choosing Nature Nerd pins from previous years — they make fabulously nerdy gifts!