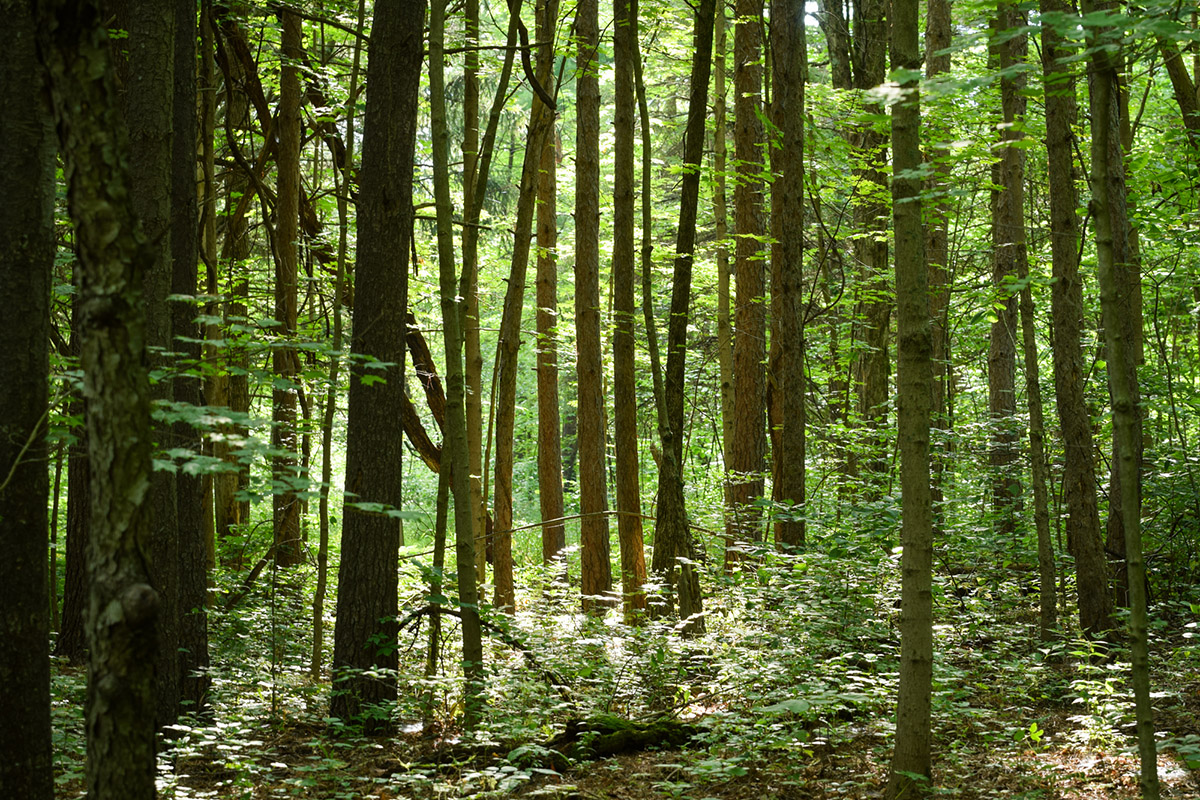 It's officially summer, the time when many ANCA member organizations are busiest, taking advantage of the long daylight and warm temperatures to provide summer camps and public programs.
This is also when ANCA's overall impact is perhaps most evident — when nature centers, outdoor schools, and environmental learning centers have the ability and expertise to put their missions to work, even at full capacity.
We work throughout the year to provide the resources, networking, and professional development for nature center professionals to implement their organization's mission effectively. As a nonprofit, mission-based organization, we rely on the generous support of our community in order to do this work.
Why support ANCA? Here are three reasons:
Effective leadership is crucial for an effective organization. ANCA provides professional resources and services for organizational leaders to succeed in their roles.
Sharing knowledge and resources means that individual leaders don't have to reinvent the wheel. We facilitate sharing and collaboration between organizations throughout North America.
Advocacy for the field. We promote the advancement and expansion of nature centers, outdoor schools, and environmental learning centers as a critical way to increase access to nature, foster community engagement, and provide the space for children to learn about the outdoors.
Please consider supporting ANCA with a one-time or monthly contribution. Any amount you can give will make a difference.
We greatly appreciate your support, and wish you a summer of outdoor adventures and joyful memories.
ANCA has been, by far, the most valuable professional organization I've ever been a part of.

— 2022 ANCA Summit Participant