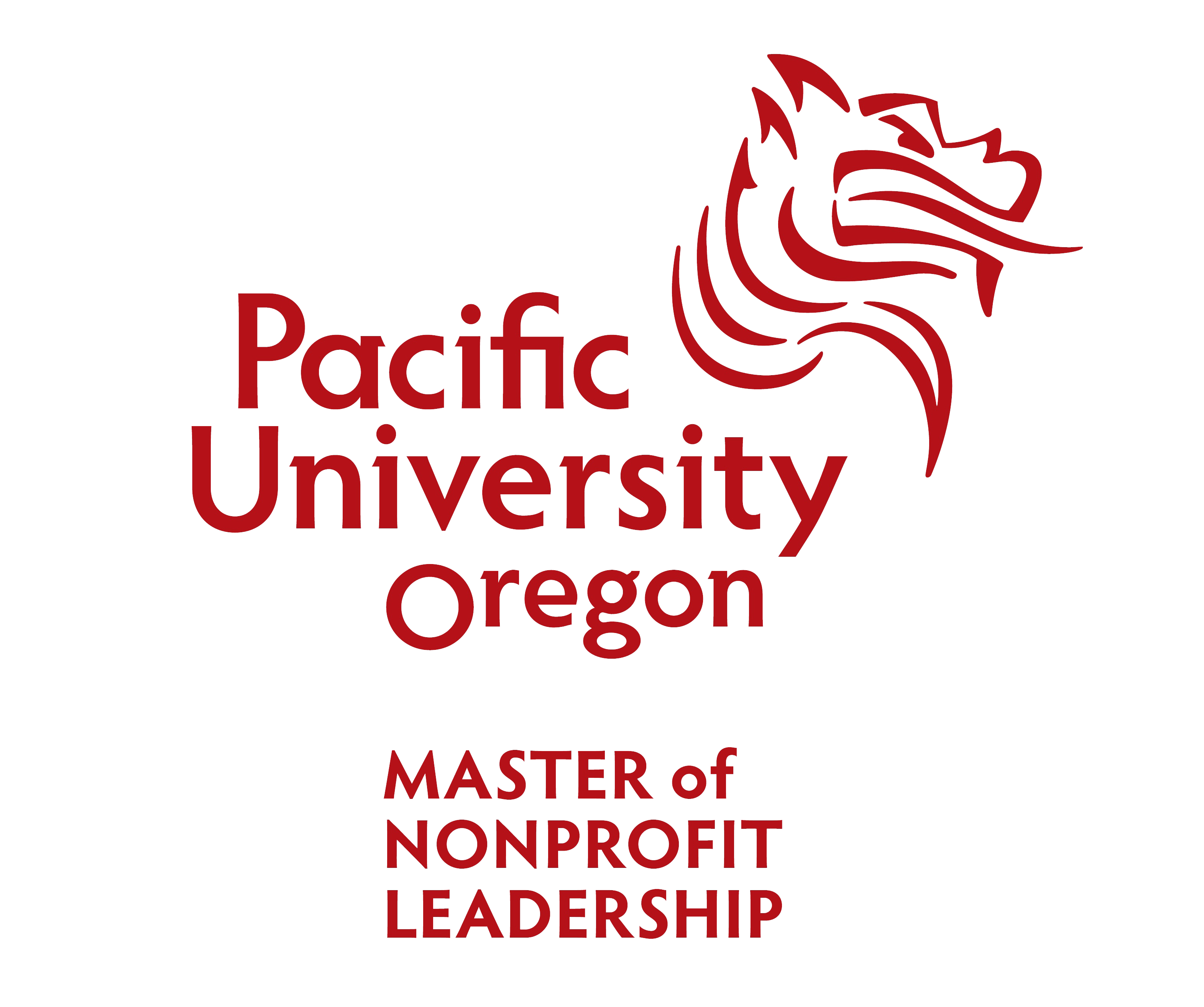 Pacific University, Oregon and the Association of Nature Center Administrators (ANCA) are partnering to provide scholarships to help ANCA members enrolled in the university's Master of Nonprofit Leadership (MNL) program.
The scholarship is available to ANCA members accepted and enrolled in the program for 10% of the total of the program (approximately $2,600) for the 2024 academic year. If the student's organization is an ANCA member in good standing at the Associate, Professional, or Organization level, the student is eligible for the scholarship.
The Master of Nonprofit Leadership is an online master's degree program developed and instructed by practitioners with expertise in the areas they teach. MNL Program Director and long-time ANCA member Corky McReynolds states, "Along my path as a nature center director I wish I would have experienced this program, and I am thrilled it is now available to our profession." The MNL is designed to connect, improve and advance nonprofits throughout the U.S. and to advance principles and practices for nonprofit excellence. The program's first cohort of students will graduate in 2024.
Jen Levy, ANCA Executive Director, says, "Nonprofit nature centers are vital to our communities, and Pacific University's MNL program provides training, coursework, and support specific to leading a nonprofit. This is a fantastic opportunity for ANCA members ready to further their careers."
For more information about the MNL scholarship and program please contact . For more information on the Master of Nonprofit Leadership Program, including admission information, visit the Master of Nonprofit Leadership website.