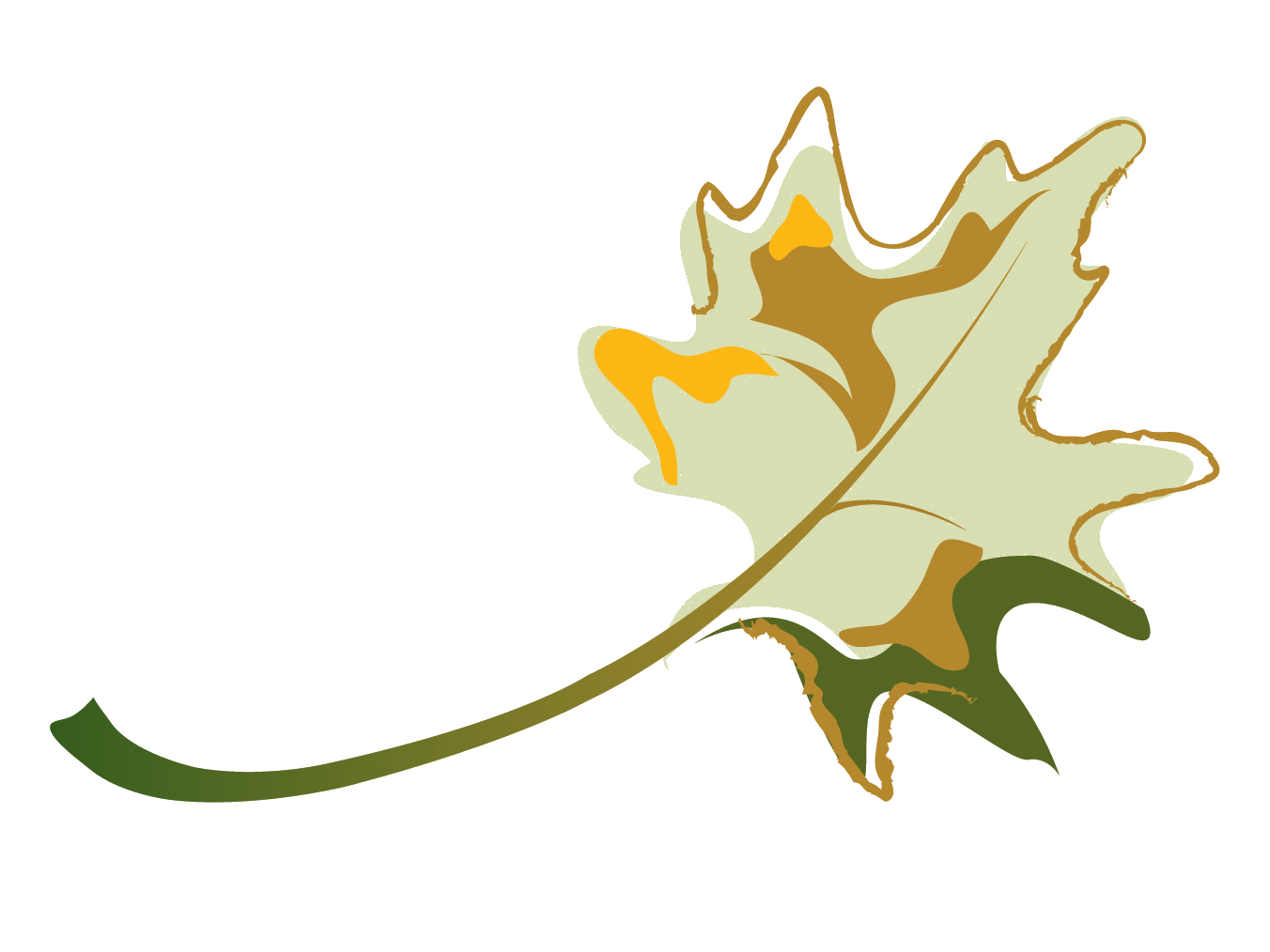 We're excited to introduce an Annual Pass for virtual ANCA CONNECTS programs; the pass is now available to ANCA Members.
Virtual ANCA CONNECTS programs bring together leaders at nature centers, outdoor schools, and related organizations through discussions about organizational management and professional trends. Some CONNECTS are topic-specific, whereas other CONNECTS bring together peers who share a common challenge or who represent a specific type of organization.
This new Annual Pass simplifies registration and provides cost savings for ANCA Members who regularly attend virtual CONNECTS programs, allowing them to fully take advantage of these opportunities.
We offer two tiers for the pass:
Individual ($100) — This is for individual ANCA Members (Student, Associate, Professional, or Emeritus levels), and can only be used by the individual passholder.
Organization ($200) — This is for ANCA Organization Members. The pass may be used by any staff or board member at the organization.
The pass will cover standard virtual CONNECTS programs from now to June 2024. Please note that the Annual Pass does not cover in-person programming, nor limited virtual CONNECTS programs that are offered in a series.
"The best parts of ANCA CONNECTS are the opportunity to both hear from the experiences of other nature center administrators and share ideas with each other in a supportive setting. Sometimes you feel that you are the only person facing an issue and suddenly you realize that others are wrestling with the same conundrum. Through discussion, idea-sharing and even some laughter, I can come away with different ways to look at my concerns as well as ideas for implementing solutions."

— Victoria Runnoe, Conservation Education Supervisor at Idaho Department of Fish and Game
Not an ANCA member, but curious to know more? Learn about ANCA membership here.