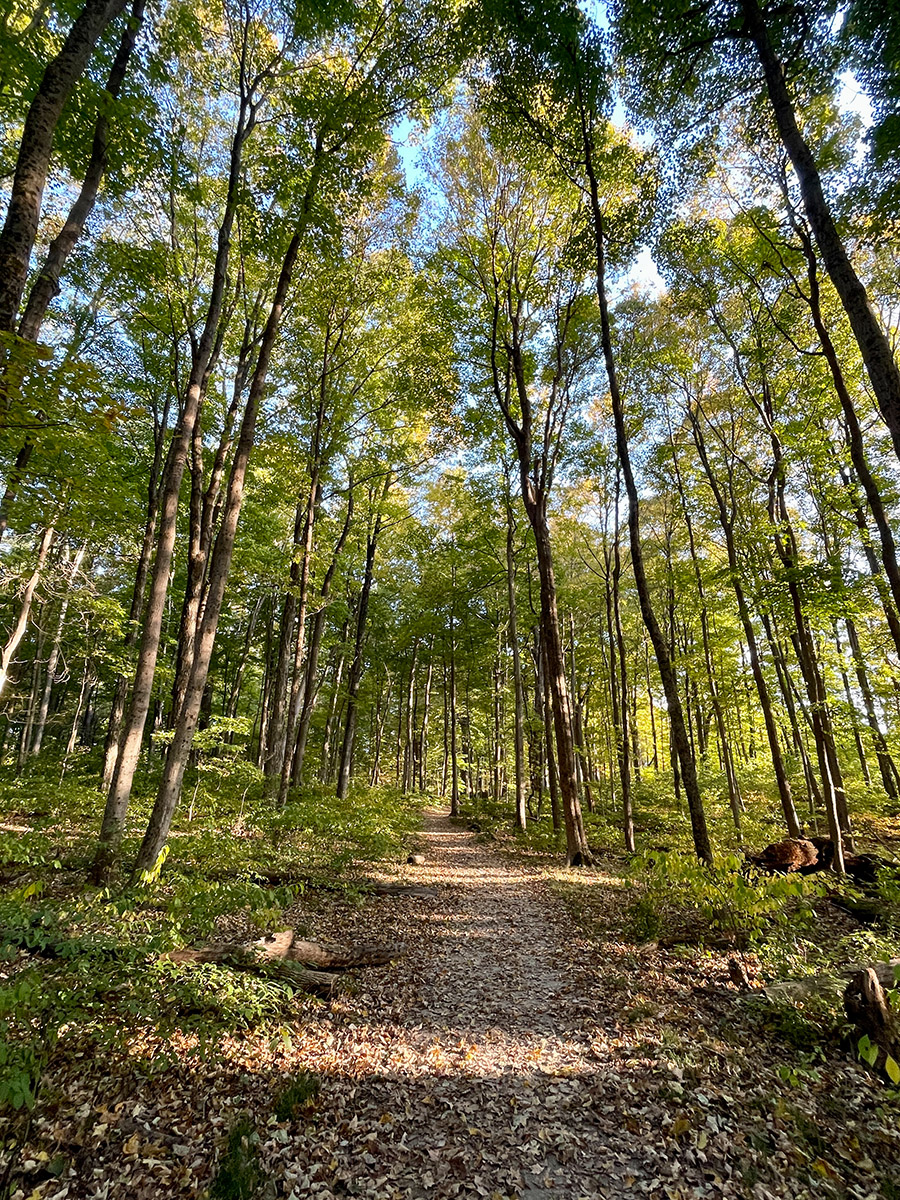 With a membership that includes hundreds of organizations, the ANCA network makes a major difference in communities throughout the U.S. and Canada. As community organizations, our voices can also make a difference in public policy.
Not only can advocacy help your community (and possibly your state or region), it can also help your organization achieve its mission. If your mission is to connect people to nature, promote sustainability, or protect natural spaces, there is almost certainly some form of proposed legislation at the local, state, or federal level that would support your mission. This support can be tangible, including new avenues of funding or other resources for your organization or community.
With these potential impacts, we encourage you to be aware of the legislation in your area, and evaluate how your organization might use its voice for policy changes that would benefit your community.
HOW DO I FIND LEGISLATION?
No one source will be able to identify all the legislation that is relevant to your community, but many resources exist. For state and federal legislation particular to our profession, we recommend the following two sites:
National Caucus of Environmental Legislators: Bill Tracking: An extensive collection of environmental legislation across the country, so that you can stay up to date on progress being made in your state.
Youth Outdoor Policy Playbook: 2023 Policy Trends Report: An annual report that highlights state policies helping youth spend meaningful time outside.
HOW DO I START?
Don't worry, lobbying isn't the only form of advocacy — your organization can still advocate in many other ways. For ideas on how you can effectively advocate, we recommend these resources:
eeAdvocate: An Advocacy Guide: A guide designed to help you become a better and more confident advocate for environmental education and to bring more support and funding to the field.
National Council of Nonprofits: Everyday Advocacy: An introduction to advocacy for nonprofits, with additional resources.
For more resources on advocacy within our field, see ANCA's collection of advocacy and civic engagement resources.