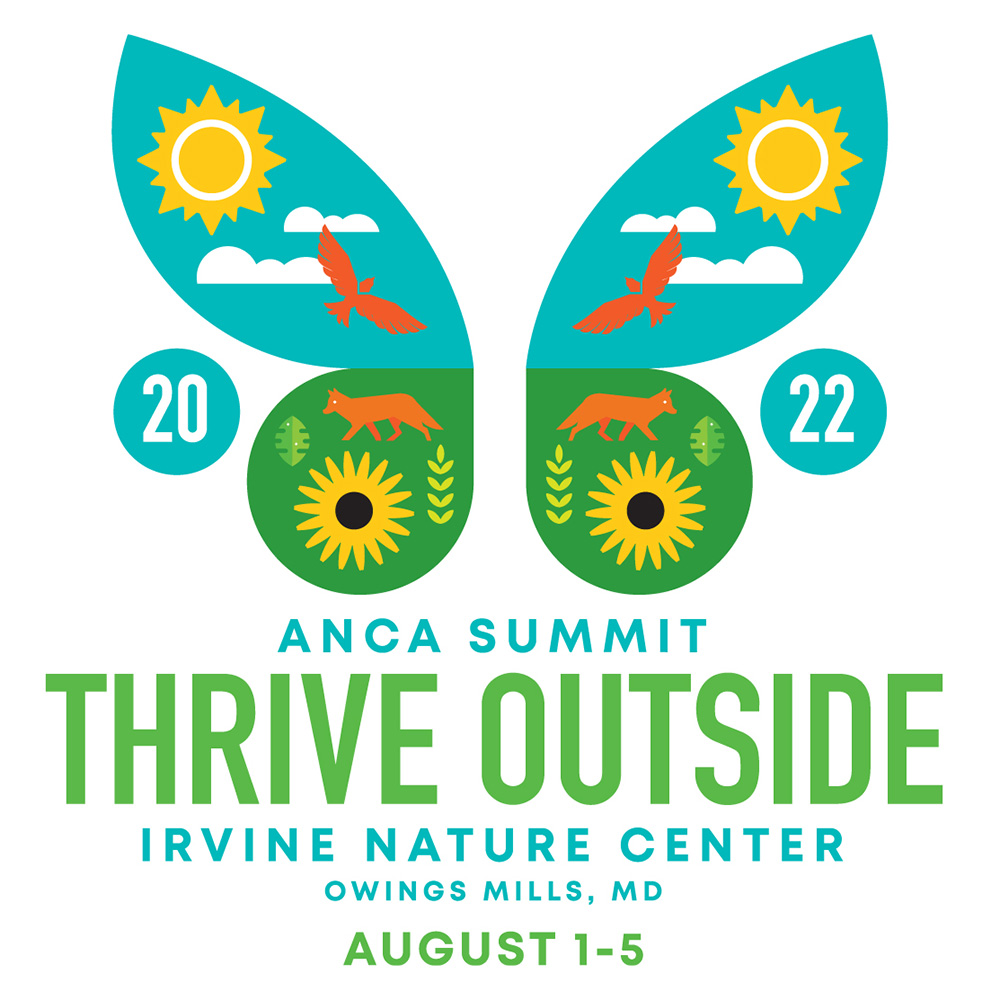 Nature centers, outdoor schools, and environmental learning centers are ready to thrive. Spending time in nature has proven critical for the health of our communities throughout the pandemic, and while the past few years have been both challenging and devastating, we can turn to the outdoors to provide the connection and inspiration we need to move forward. Thriving outside holds true to all of our missions, while it's also a solution for many of the challenges we face. It's time to increase outdoor access, take care of ourselves, and ensure that everyone can flourish in nature — it's time to thrive outside.
If you're a leader at a nature center or related institution, join us at Irvine Nature Center to connect with other leaders in the field, grow your skills, and energize your organization's work.
Registration
Registration is $550 per person. The Summit is for current ANCA Members or employees of Organization Members. We do not want the cost of a membership to be a barrier to attending and will offer two discounted membership rates for non-members to join at the Associate or Professional levels.
About the Summit
Programs
In the variety of Summit programs, you can connect with peers and experts in a supportive learning environment, while also building a network of professional relationships that will strengthen your work throughout the year. Programs include:
Facilitated Discussions
Share with your peers, learn new ideas, and work together to find solutions.
Workshops
Learn in-depth on a single topic, expand your skill set, and engage directly with experts.
Open Space
Create your own meeting, continue a session that needs more time, or find a group to address a topic that was not presented elsewhere.
Field Workshops
Visit nature education sites around the Baltimore area and explore their operations firsthand.
Field Trips
Visit additional sites, spend time with local experts, and interact with peers.
Networking
Grow your professional network and create connections that will endure long after the Summit.
Schedule
Summit events begin on Monday, August 1 and continue through Friday, August 5. Summit lodging, at Garrison Forest School, will be available Sunday night through Saturday morning.
Irvine Nature Center
Located less than 20 miles northwest of downtown Baltimore, Irvine Nature Center showcases the beauty of Maryland's natural landscape. Summit participants will have the opportunity to explore Irvine's property in depth, as well as to learn about operations such as Irvine's programs, nature preschool, and facility management.
Lodging
We have secured housing at the Garrison Forest School (GFS), located two miles from the nature center. The GFS campus is beautiful and provides a relaxing space for connecting with nature and with peers. We will be the only group on site. Shuttles will run daily between GFS and the nature center.
Travel & Things to Do
Irvine Nature Center and Garrison Forest School are located in Owings Mills, Maryland, between the suburbs of Baltimore and the rolling hills of Maryland horse country. Owings Mills is easily accessible by car, train, or plane, being just 23 miles from Baltimore/Washington International Airport.
This was the best professional development opportunity I've taken part of in my time as an executive director. I got so much out of every single session I went to, and wished I was able to go to more!

— 2019 Summit Participant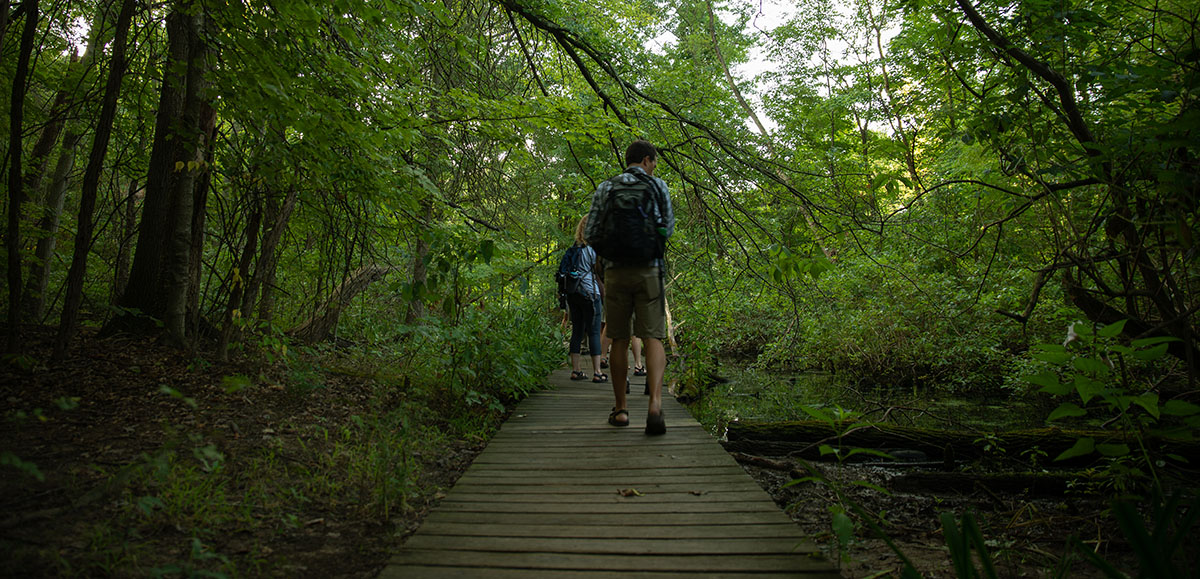 Sponsors

Presenting Sponsor

Sustaining Sponsor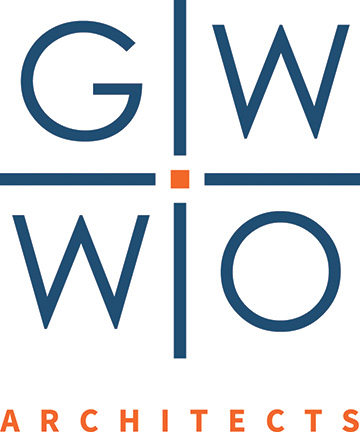 Supporting Sponsor

Contributing Sponsors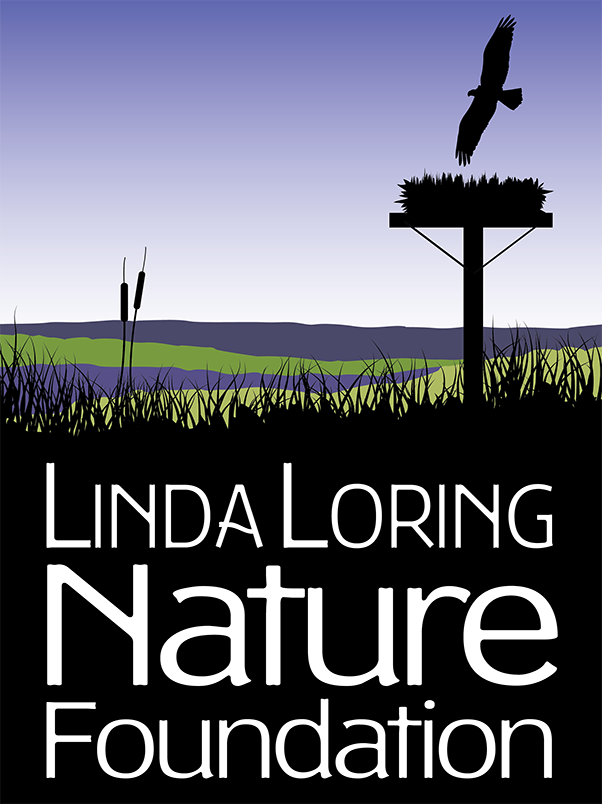 Table Sponsor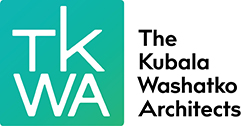 Do you have a business that would benefit from engaging with Summit participants? We offer a variety of sponsor packages through which you can support the nature center field while building brand awareness and marketing leads among decision-makers at organizations throughout North America.