ANCA Peer CONNECTS: New England / North Branch Nature Center in Montpelier, Vt.
Description
Friday, May 5: 9am-4pm
Join your nature center peers for an in-person ANCA CONNECTS meeting at North Branch Nature Center in Montpelier, Vt., on Friday, May 5. This meeting is for any professional in the nature center and environmental learning center community — we welcome both ANCA members and non-members along with professionals from outside New England to attend.
At this CONNECTS meeting you can learn in depth about the operations of nature centers and related organizations, and engage with peers who understand the challenges you face. Beyond programs, too, you will have the opportunity to visit and explore the North Branch Nature Center, seeing their operations firsthand.
Participants will be able to choose from an assortment of Open Space discussions, sessions where all participants contribute to the conversation. Facilitators guide the dialogue but do not give a formal presentation. These discussions are an excellent opportunity to share with your peers, learn new ideas, discuss trends in the profession, and work together to find solutions. Learn more about Open Space here.
Along with these discussions, before or after the meeting, attendees can hike or have unscheduled time to network or tour on their own.
Registration will open soon. We look forward to gathering in person to connect and share ideas!
This event is sponsored by Eilers Financial Services and Marshall & Sterling Insurance.
About North Branch Nature Center
Since 1996 North Branch Nature Center has evolved to become an integral part of outdoor recreation and learning in Central Vermont, serving 15,000 people annually. The 28-acre preserve of forest and fields is nestled in a gentle bend of the North Branch of the Winooski River, just two miles from downtown Montpelier. Popular year-round as a quiet place to walk, ski, swim, or simply to do nothing beside the river, NBNC welcomes visitors of all ages to attend year-round programs and festivals, all designed to get people outside and immersed in nature. Powerful, personal experiences in nature are central to NBNC's goal of cultivating current and future generations of environmental stewards.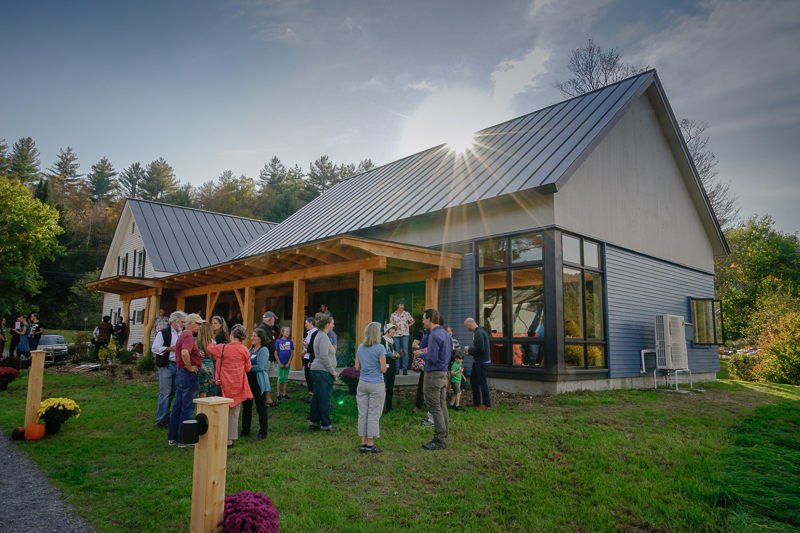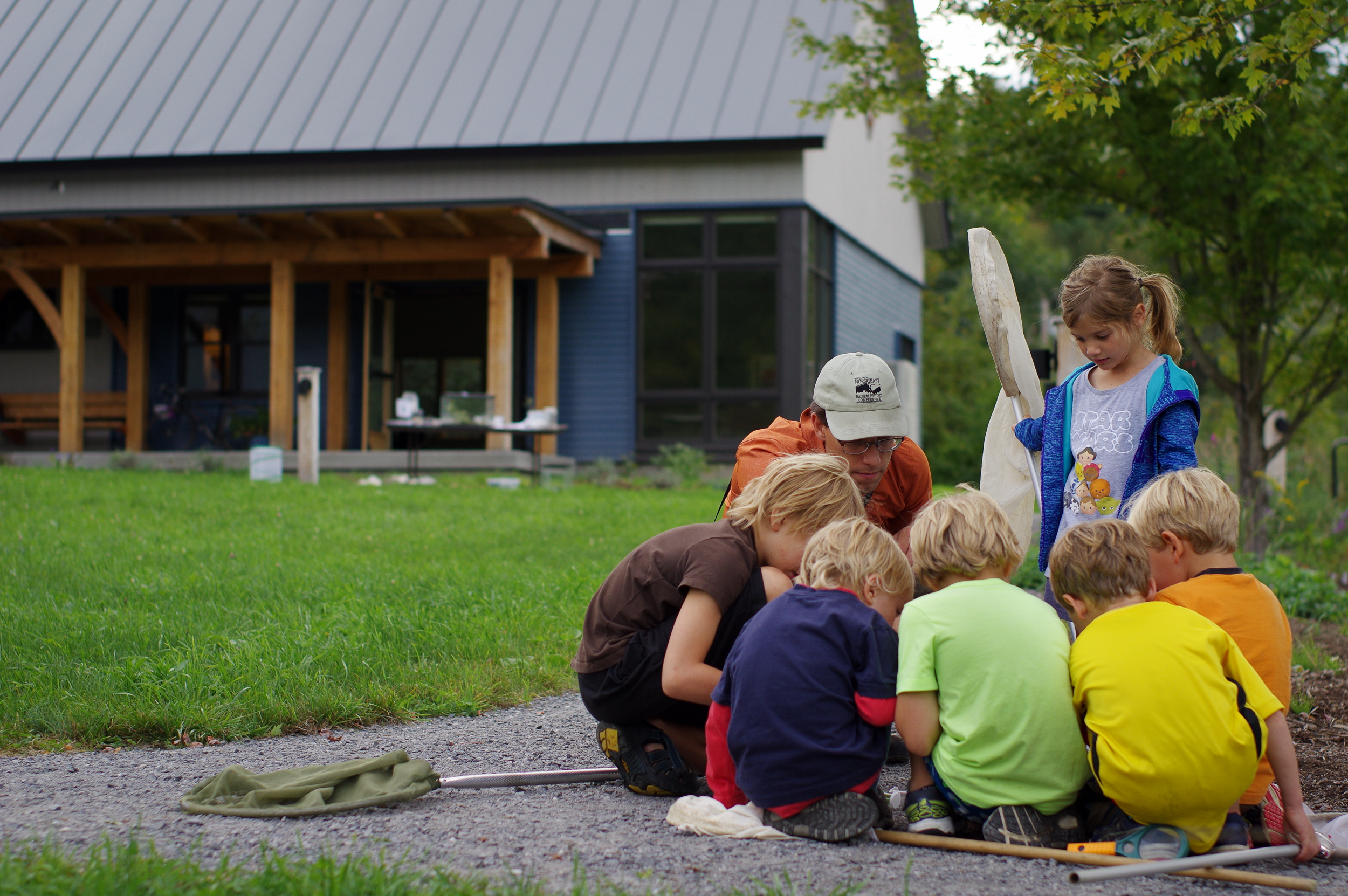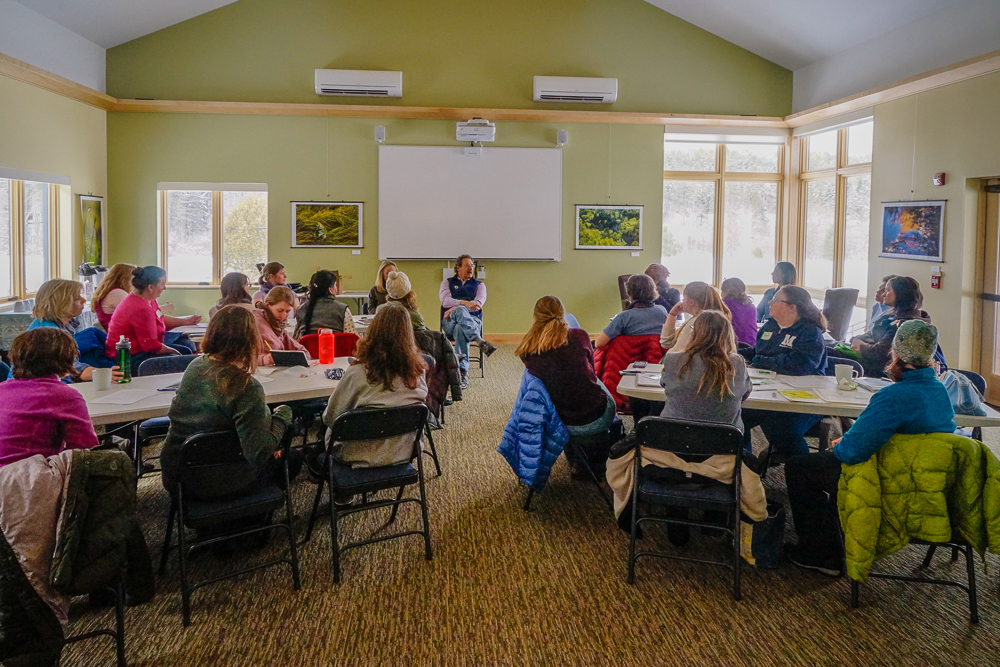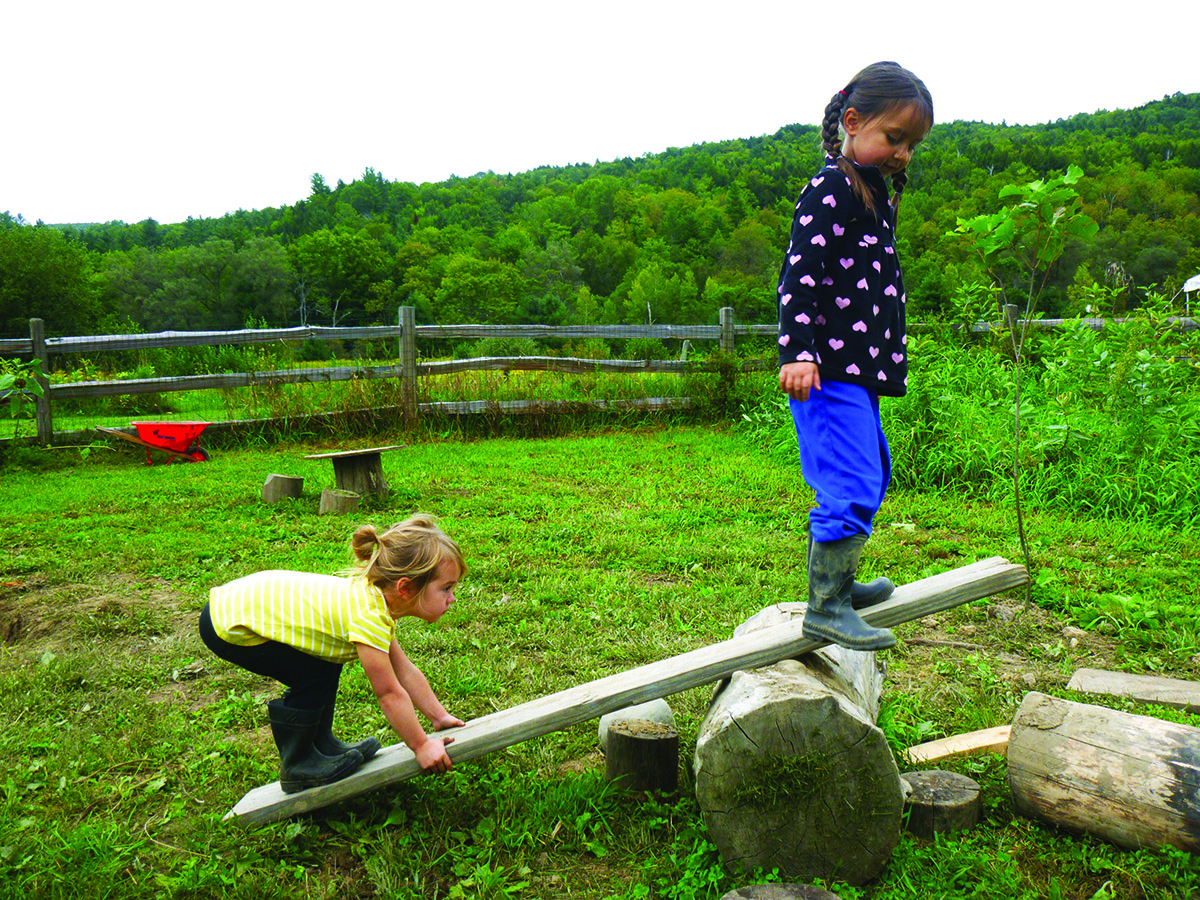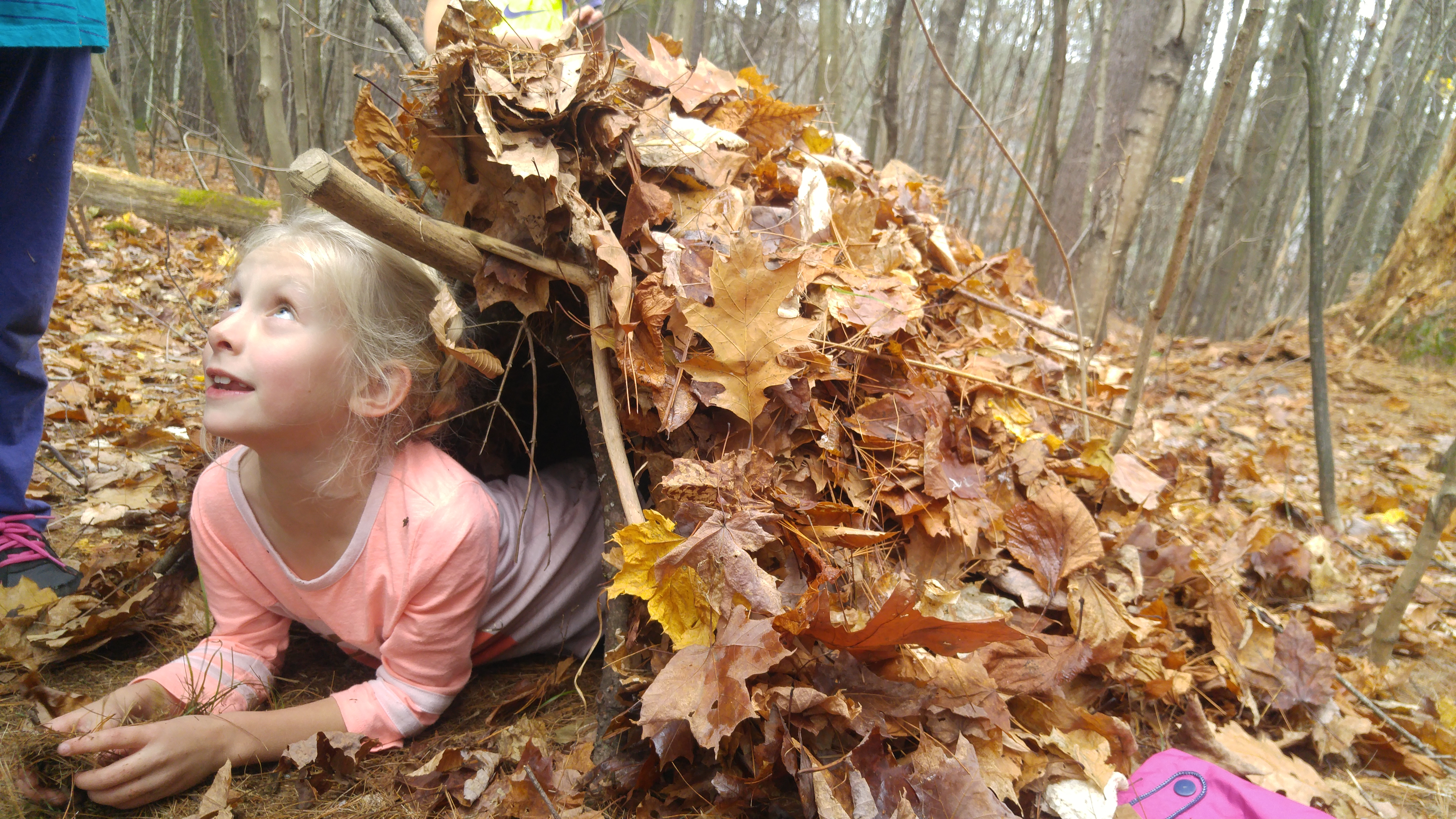 Location
Address: 713 Elm Street / Montpelier, Vermont 05602
Directions on Google Maps
ANCA COVID Policy
ANCA strongly recommends that all participants who are eligible are up to date on COVID vaccinations. If you are traveling to an ANCA event on public transportation (including trains and planes) wearing a face mask is highly recommended during travel. If you are experiencing COVID symptoms or have received a positive diagnosis within 5 days preceding, please stay home. Any national, state, or local regulation, including an event host site regulation, that supersedes these recommendations will automatically be in effect.
Sponsors