ANCA Peer CONNECTS: Michigan [in-person]
Description
Thursday, November 3, 2022, 9:30am - 3pm
Join your nature center peers for an in-person ANCA Peer CONNECTS meeting at Chippewa Nature Center (CNC) in Midland, Mich. This meeting is for any professional in the nature and environmental learning center community — we welcome both ANCA members and non-members along with professionals from outside Michigan to attend.
Here you can learn in depth about the operations of nature centers and related organizations, and engage with peers who understand the challenges you face. Beyond programs, too, you will have the opportunity to visit and explore CNC, seeing their operations firsthand.
We look forward to gathering again in-person to connect and share ideas!


Schedule
9:30-10am
Registration and Networking
10am
Welcome
10:15-11:45am
Sessions
11:45am-12:45pm
Lunch and Networking
Explore the Visitor Center, optional hikes
12:45-1pm
State Policy and New Initiatives Update from Heart of the Lakes
Jonathan Jarosz, Executive Director of Heart of the Lakes, will provide an update on state level policy relevant to conservation and recreation, as well as provide details on a new urban conservation initiative. Heart of the Lakes is the collective voice for Michigan's land conservancies and continues to build positive connections all sectors of the outdoor industry in Michigan.
1-2:30pm
Sessions
2:30-3pm
Wrap-up, Prize Draw, and Farewell
Sessions
At this CONNECTS meeting you will be able to choose from an assortment of facilitated discussions, sessions where all participants contribute to the conversation. Facilitators guide the dialogue but do not give a formal presentation. These discussions are an excellent opportunity to share with your peers, learn new ideas, discuss trends in the profession, and work together to find solutions. You do not have to sign up for these facilitated discussions in advance.
Morning Sessions
Afternoon Sessions
Registration
Registration has closed.


About Chippewa Nature Center
Chippewa Nature Center is one of the largest private non-profit nature centers in the United States. Through the years, CNC has grown from its original 198 acre parcel and an all-volunteer staff to include over 1,500 acres, 19 miles of trails, 50 staff members, and hundreds of volunteers. Over 70,000 people visit CNC every year, including 1,000 Nature Day Campers and thousands of school children.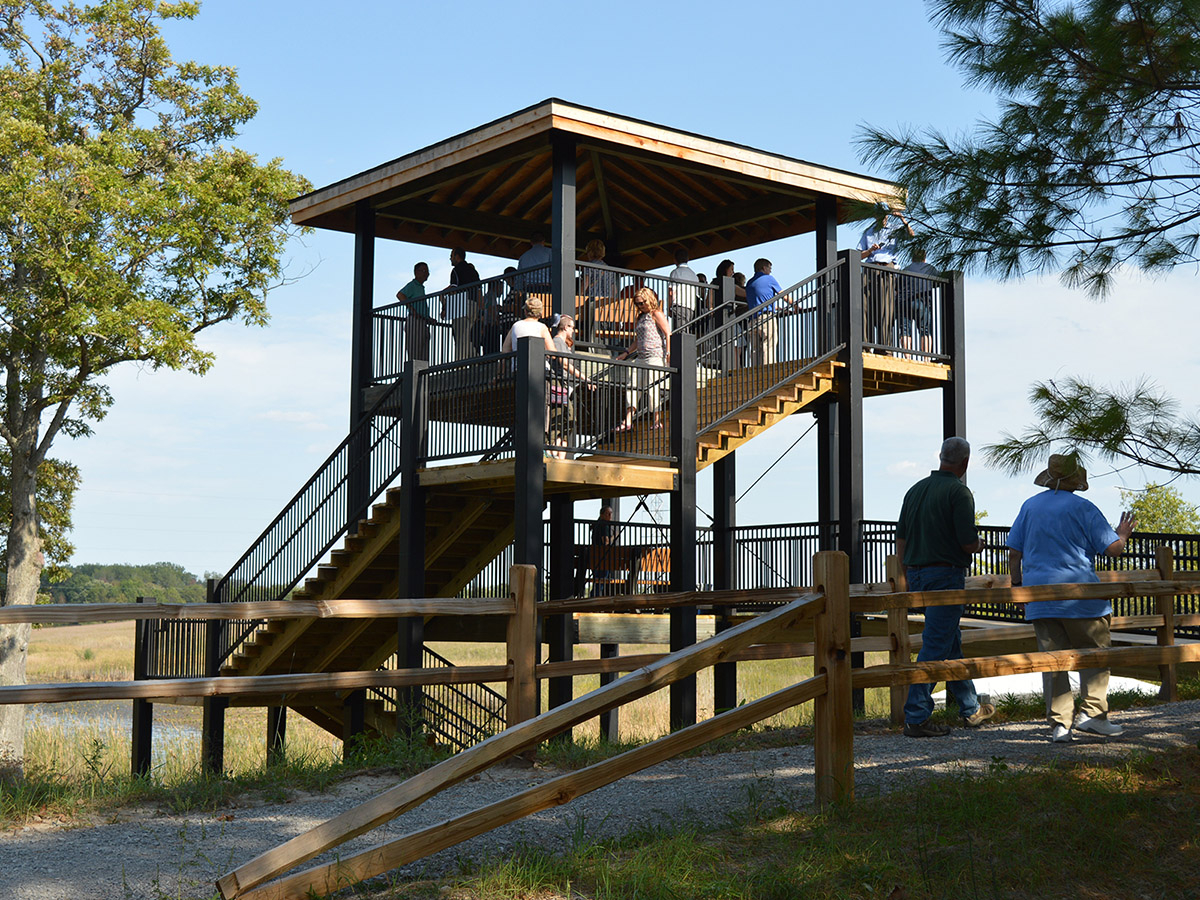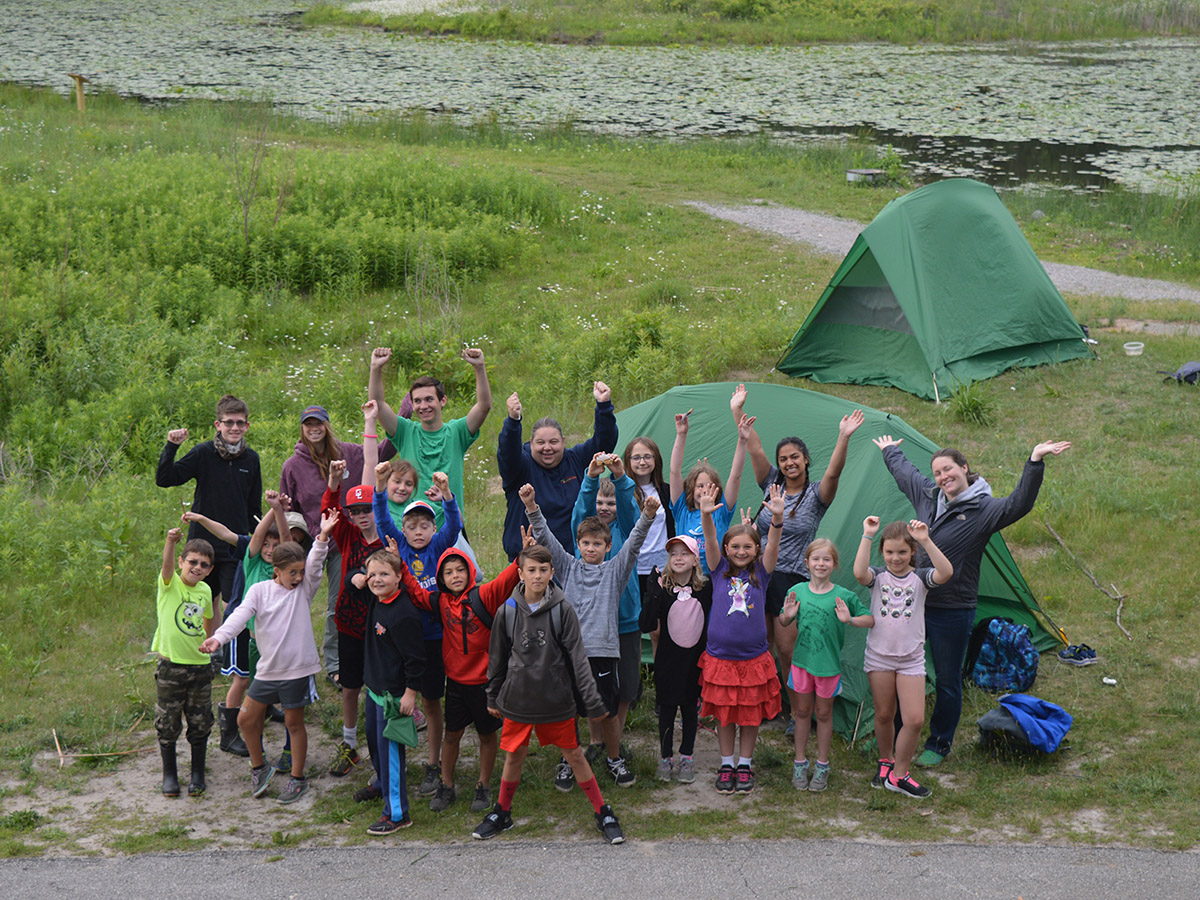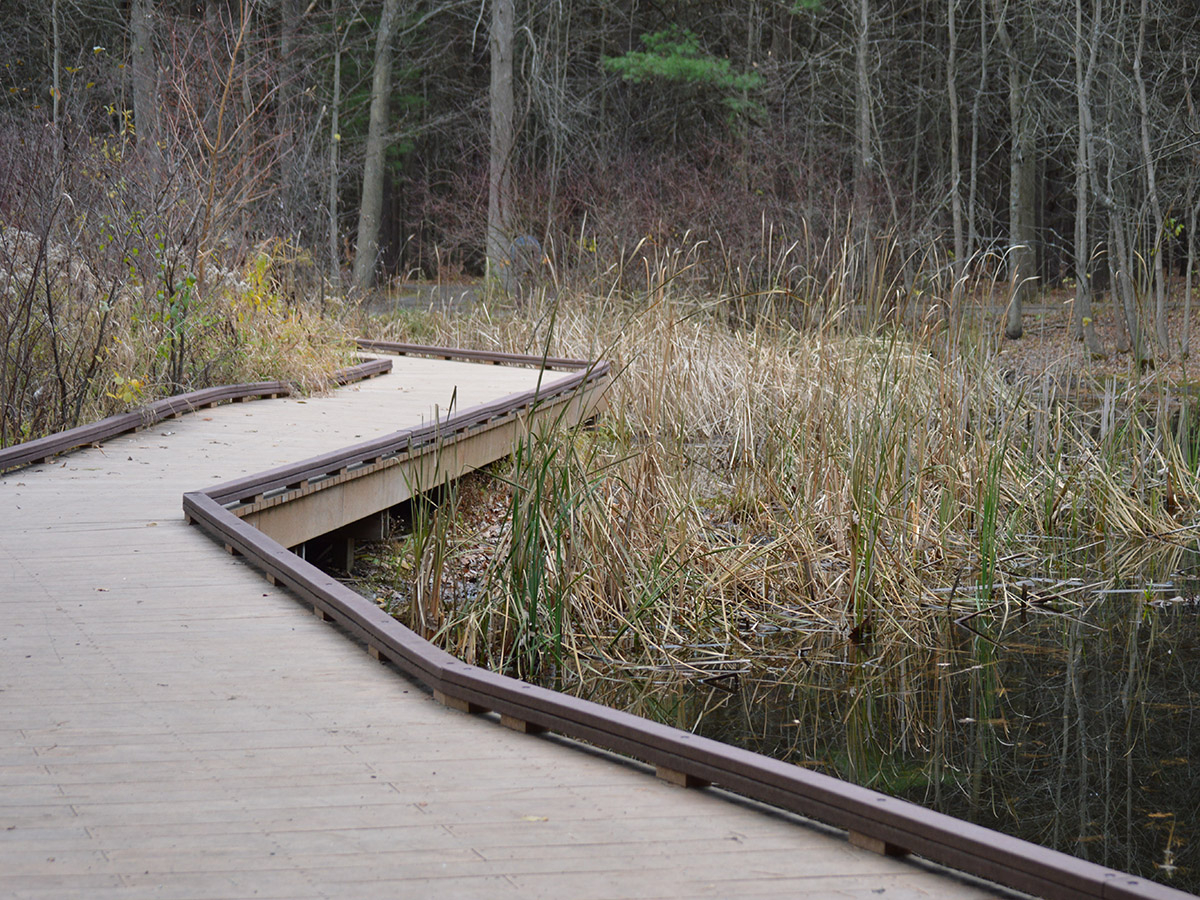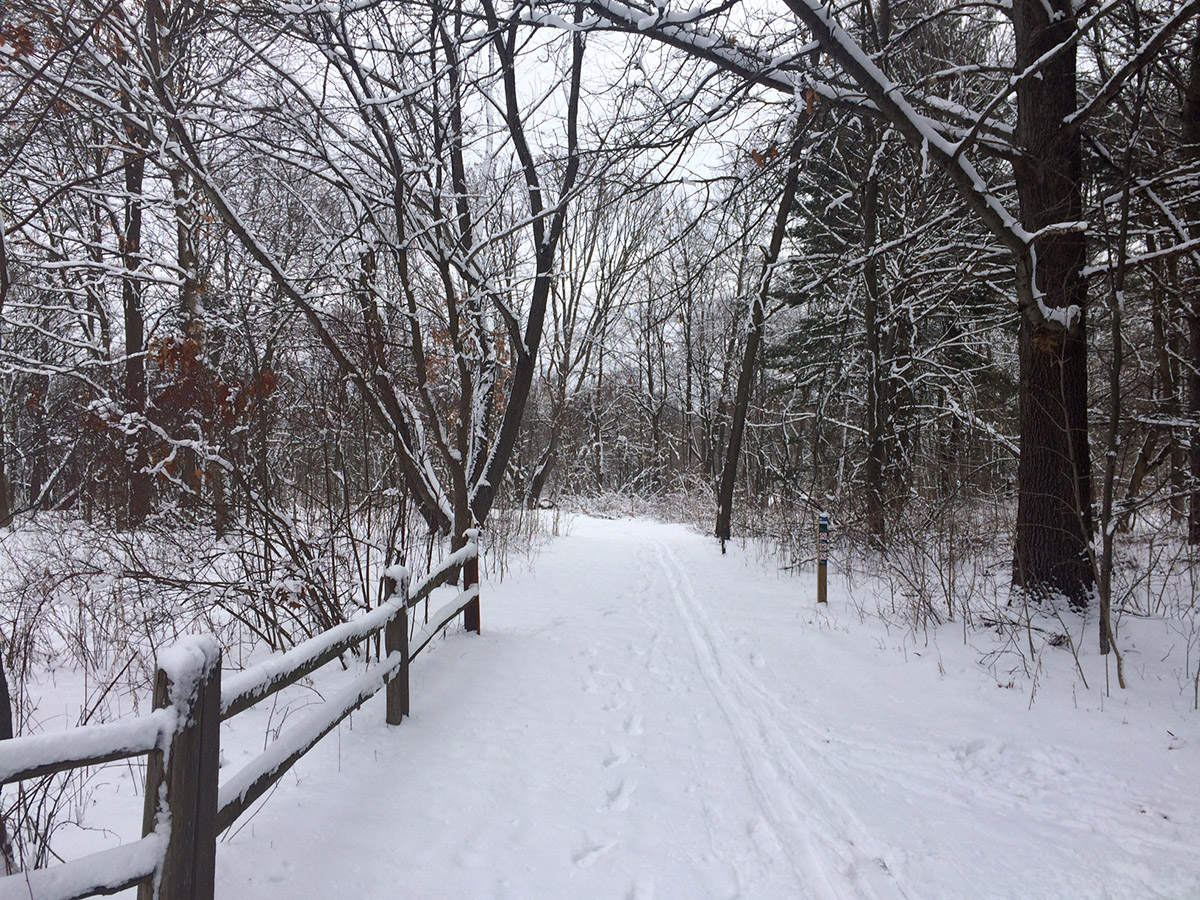 Location
Address: 400 S Badour Rd, Midland, MI 48640
Directions on Google Maps
ANCA COVID Policy
ANCA strongly recommends that all participants who are eligible are up to date on COVID vaccinations. If you are traveling to an ANCA event on public transportation (including trains and planes) wearing a face mask is highly recommended during travel. If you are experiencing COVID symptoms or have received a positive diagnosis within 5 days preceding, please stay home. Any national, state, or local regulation, including an event host site regulation, that supersedes these recommendations will automatically be in effect.