ANCA Peer CONNECTS: Environmental Learning Center in Vero Beach, Fla.
Description
Check-in starts at 10am. Welcome at 11am.
Join your nature center peers for an in-person ANCA Peer CONNECTS meeting at the Environmental Learning Center (ELC) in Vero Beach, Florida, on Friday, March 24th. This meeting is for any professional in our nature center and environmental learning center community — we welcome both ANCA members and non-members along with professionals from outside Florida to attend.
At this CONNECTS meeting you can learn in depth about the operations of nature centers and related organizations, and engage with peers who understand the challenges you face. Beyond programs, too, you will have the opportunity to visit and explore the Environmental Learning Center, seeing their operations firsthand.
Participants will be able to choose from an assortment of Open Space discussions, sessions where all participants contribute to the conversation. Facilitators guide the dialogue but do not give a formal presentation. These discussions are an excellent opportunity to share with your peers, learn new ideas, discuss trends in the profession, and work together to find solutions.
Registration
Registration has closed.
Schedule
9-10:30am
Morning Activities (optional)
Pelican Island Pontoon Tour
Kayaking
Ethnobotany Walk
10am
Check-in and Networking
11am
Welcome
11:15am-12:15pm
Tour of the Environmental Learning Center
12:30-1:30pm
Lunch and Networking
1:45-2:45pm
Breakout Sessions
Programs
Development, Membership, and Volunteers
Community Engagement and Diversity, Equity, and Inclusion
Site and Facilities
2:45-3pm
Wrap-up and Farewell
Programs
Morning Activities (Optional)
Each participant may choose an activity to start the day at ELC. All activities are 9-10:30am at no additional cost.
Pelican Island Pontoon Tour — Enjoy an eco-tour on the Indian River Lagoon to view the many birds and other wildlife as we view our nation's first wildlife refuge.
Kayaking — Come explore the waters and kayak trails through the mangrove forests surrounding the ELC's lagoon island campus.
Ethnobotany Walk — Gain a different perspective on Florida's coastal environment and learn to identify wild edible plants on this guided tour.
Breakout Sessions
Afternoon breakout sessions will be in an Open Space format, where all participants contribute to the discussion. Topics include:
Programs
Development, Membership, and Volunteers
Community Engagement and Diversity, Equity, and Inclusion
Site and Facilities
About the Environmental Learning Center
Founded in 1988, the Environmental Learning Center is a 64-acre lagoon-island nature center located in the middle of the Indian River Lagoon in Vero Beach, Florida. ELC's goal – through participatory, immersive, nature-based experiences accessible to all – is to deepen the human connection with and understanding of other species on our precious planet, so that all humanity can live in harmony with the rest of our natural world.​
The organization features:
An interpretative center with interactive exhibits, aquariums and a touch tank
Walking trails and interactive exhibits, as well as a nature playscape
Water activities including pontoon boat rides and guided kayak tours
Rotating art exhibits and artist series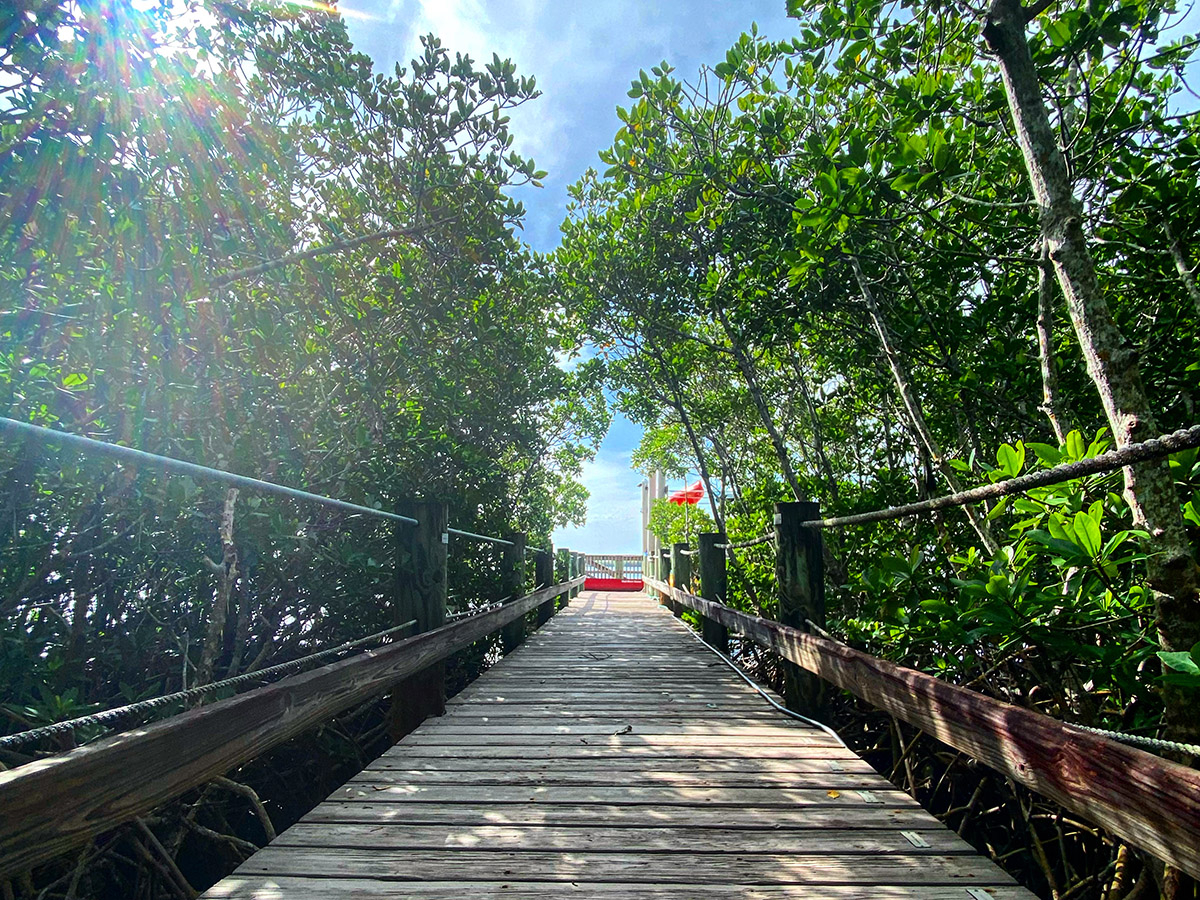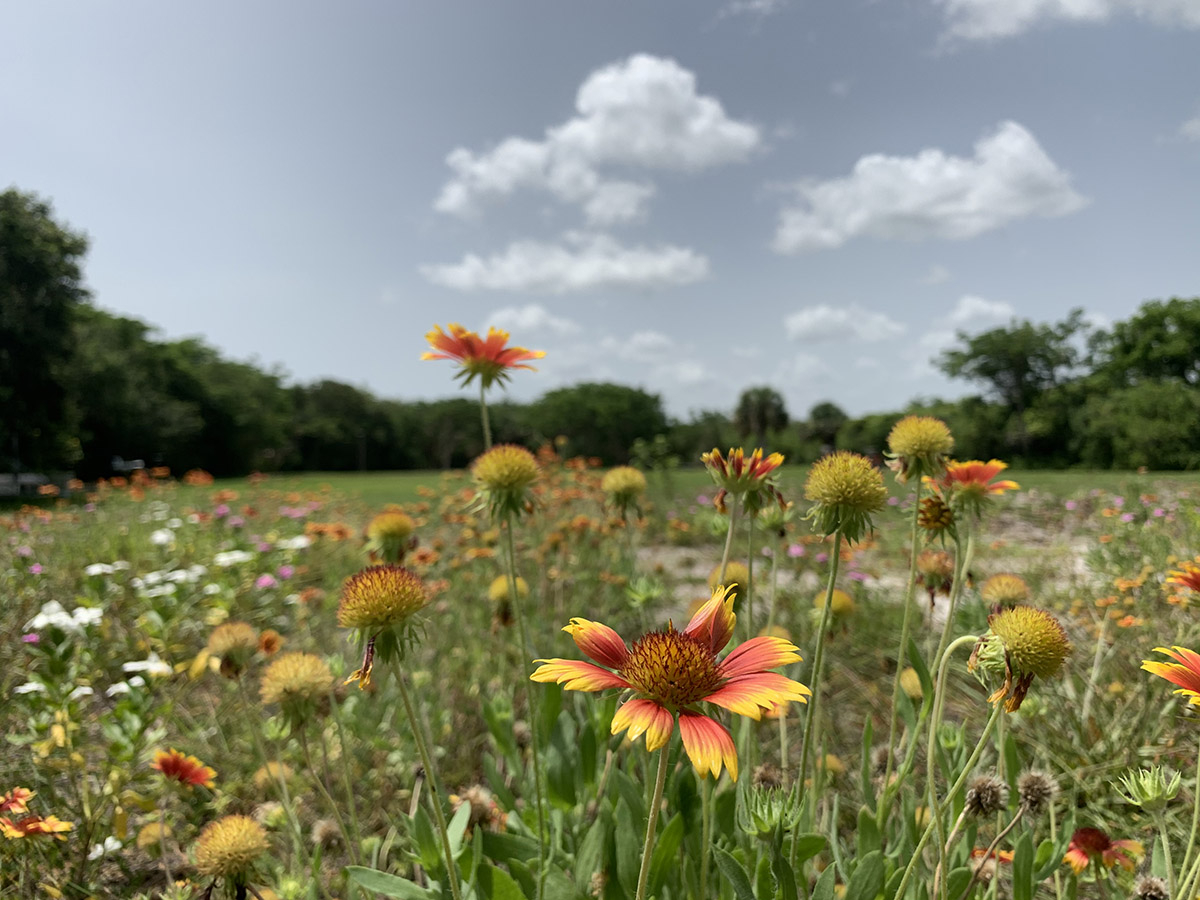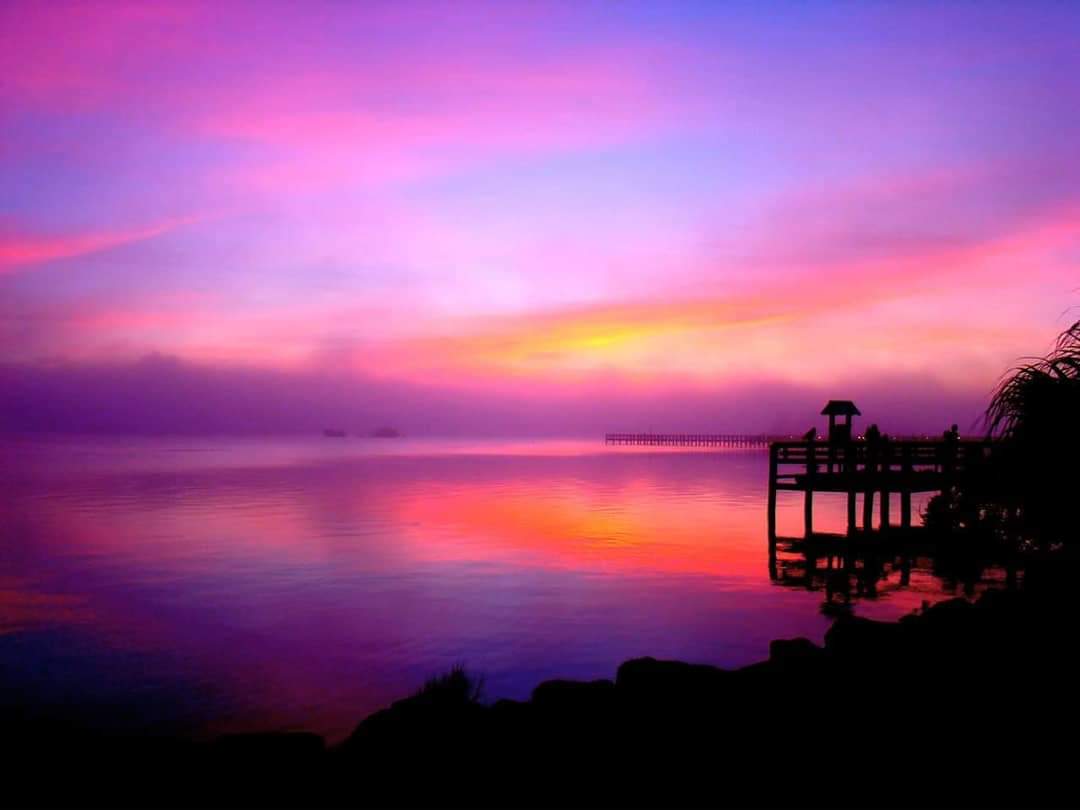 Location
Address: 255 Live Oak Drive / Vero Beach, FL 32963
Directions on Google Maps
ANCA COVID Policy
ANCA strongly recommends that all participants who are eligible are up to date on COVID vaccinations. If you are traveling to an ANCA event on public transportation (including trains and planes) wearing a face mask is highly recommended during travel. If you are experiencing COVID symptoms or have received a positive diagnosis within 5 days preceding, please stay home. Any national, state, or local regulation, including an event host site regulation, that supersedes these recommendations will automatically be in effect.