Located less than 20 miles northwest of downtown Baltimore, Irvine Nature Center showcases the beauty of Maryland's natural landscape. The center is set on 211 acres and offers visitors a wide range of experiences that include nearly eight miles of trails, an environmental education building, an aviary, and more. Summit participants will have the opportunity to explore Irvine's property in depth, as well as to learn about operations such as Irvine's programs, nature preschool, and facility management.
A private nonprofit, Irvine has over 35 employees. The organization provides more than 800 environmental education program sessions annually to 95,000 participants. Irvine also brings programs to over 4,400 public and private school students, in addition to community and senior centers across Maryland. Irvine's event calendar offers a glimpse of the public programming offered year-round.
Olivia Irvine Dodge founded the nature center in 1975, starting at an old barn in Stevenson, Md. The organization moved to its current location in 2008.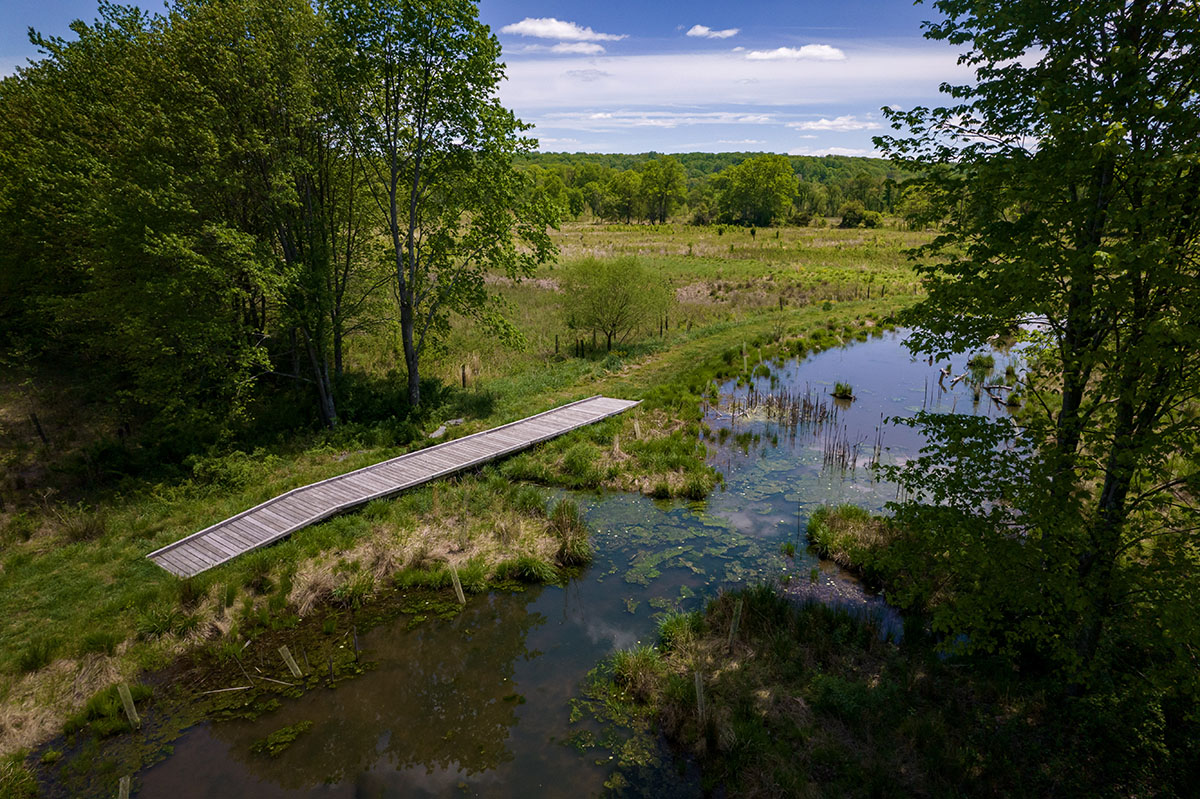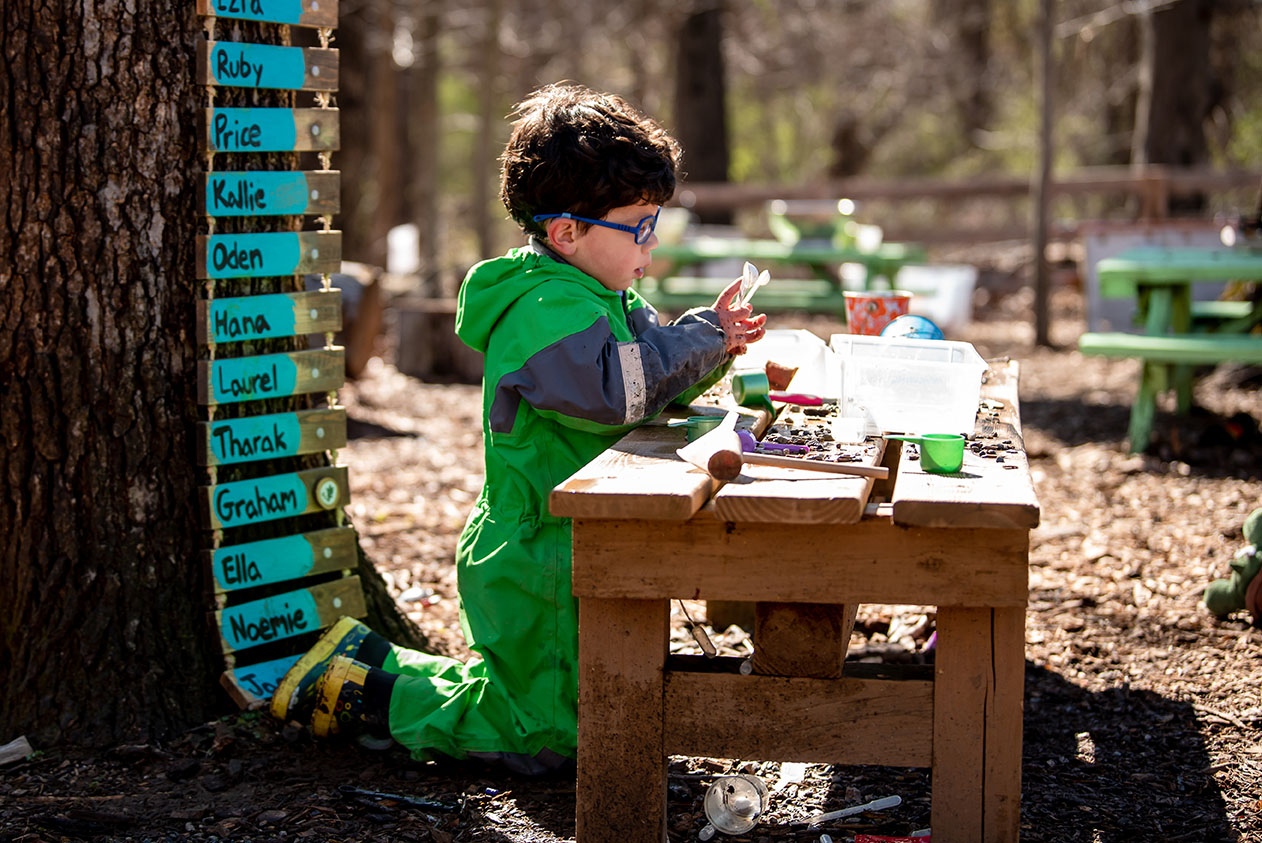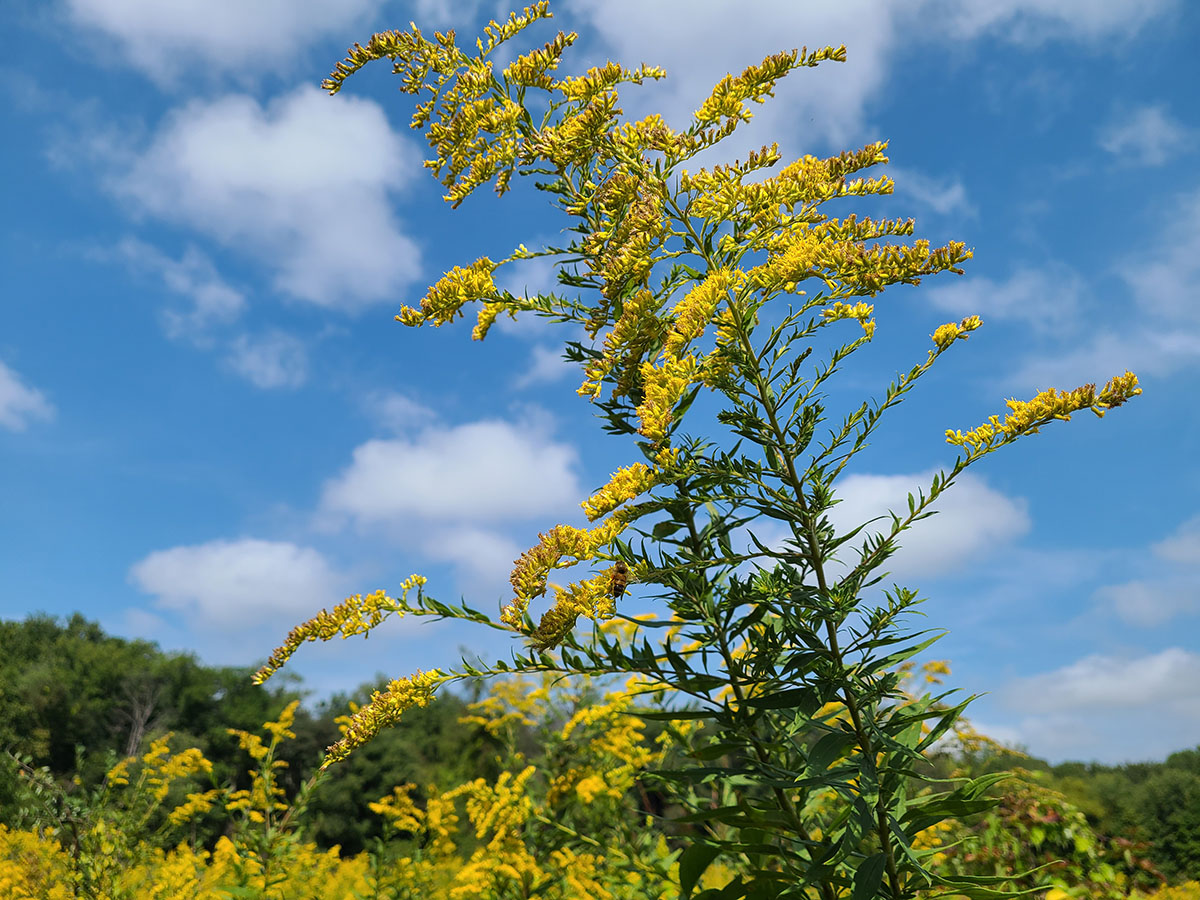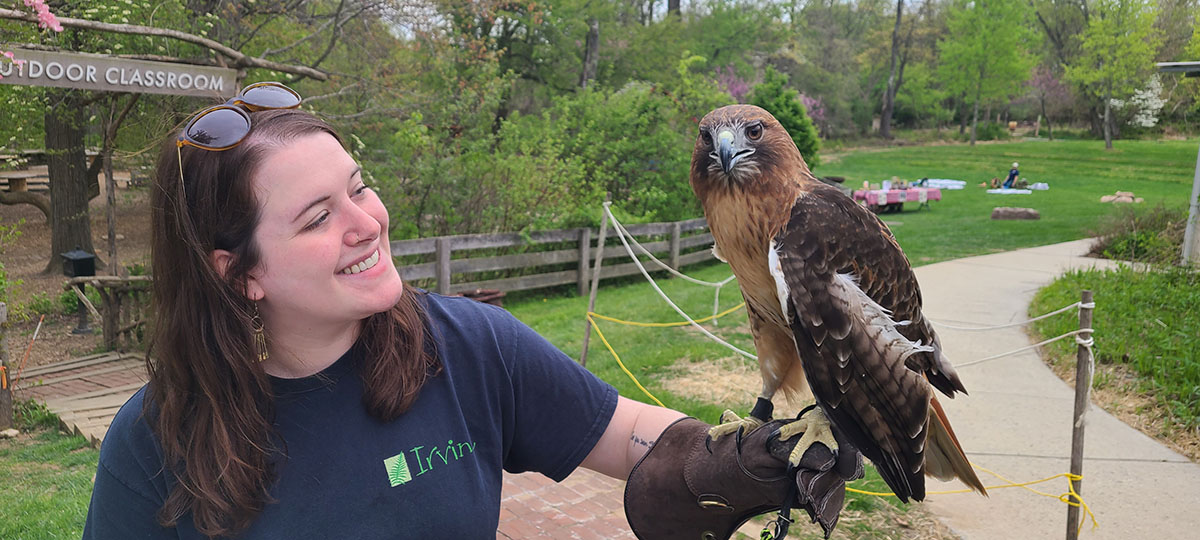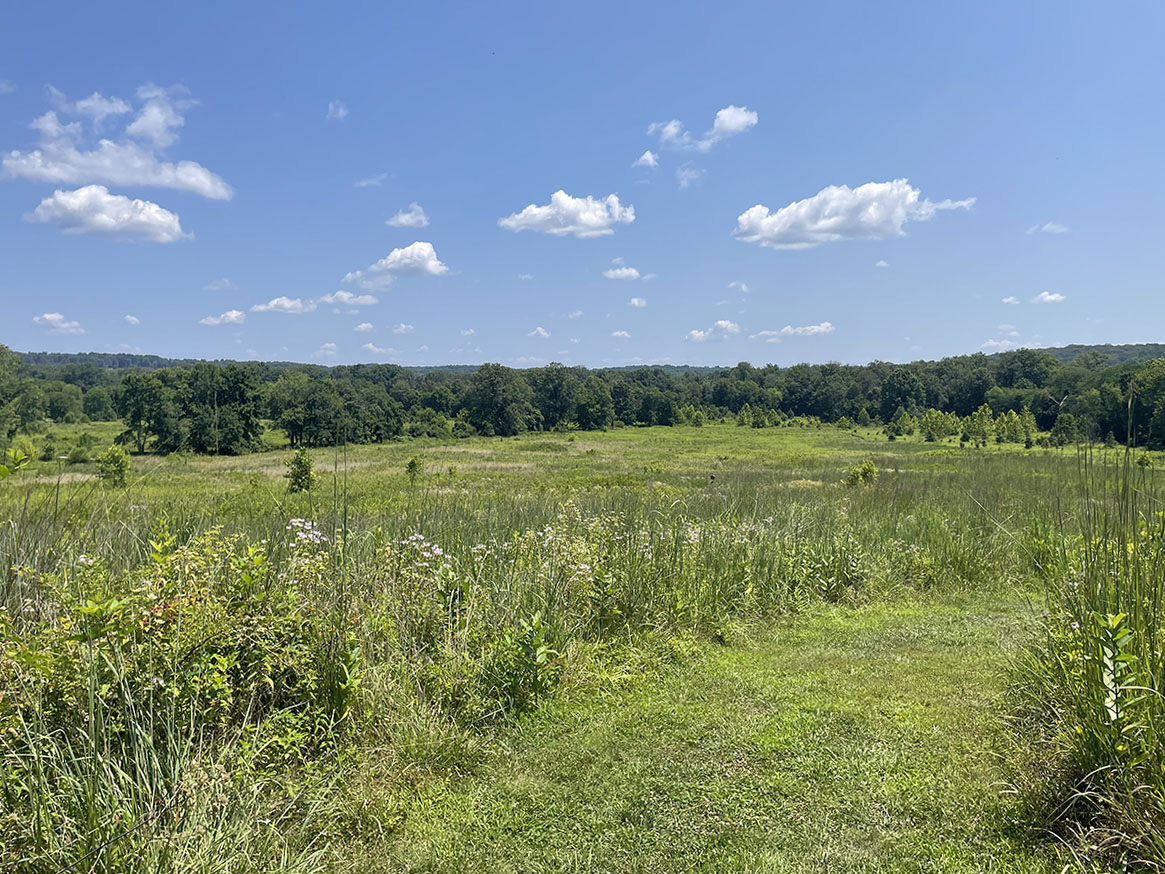 Wetlands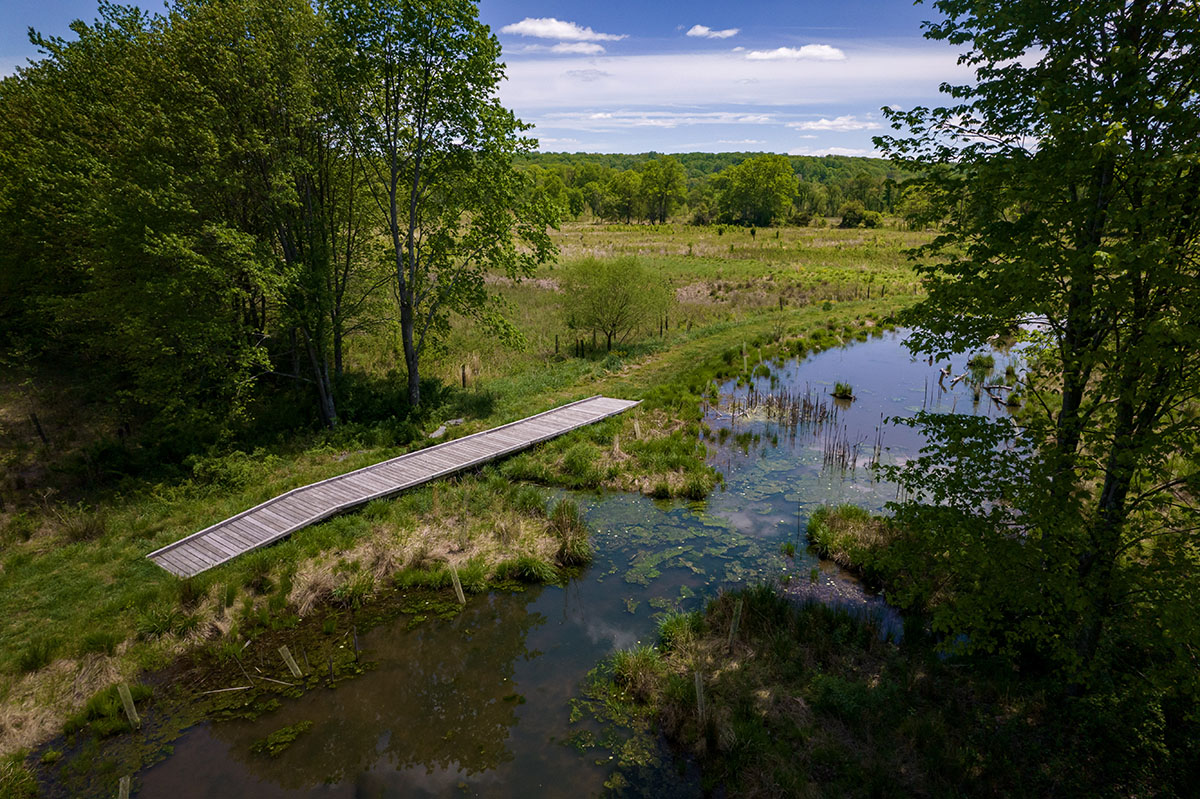 Irvine Child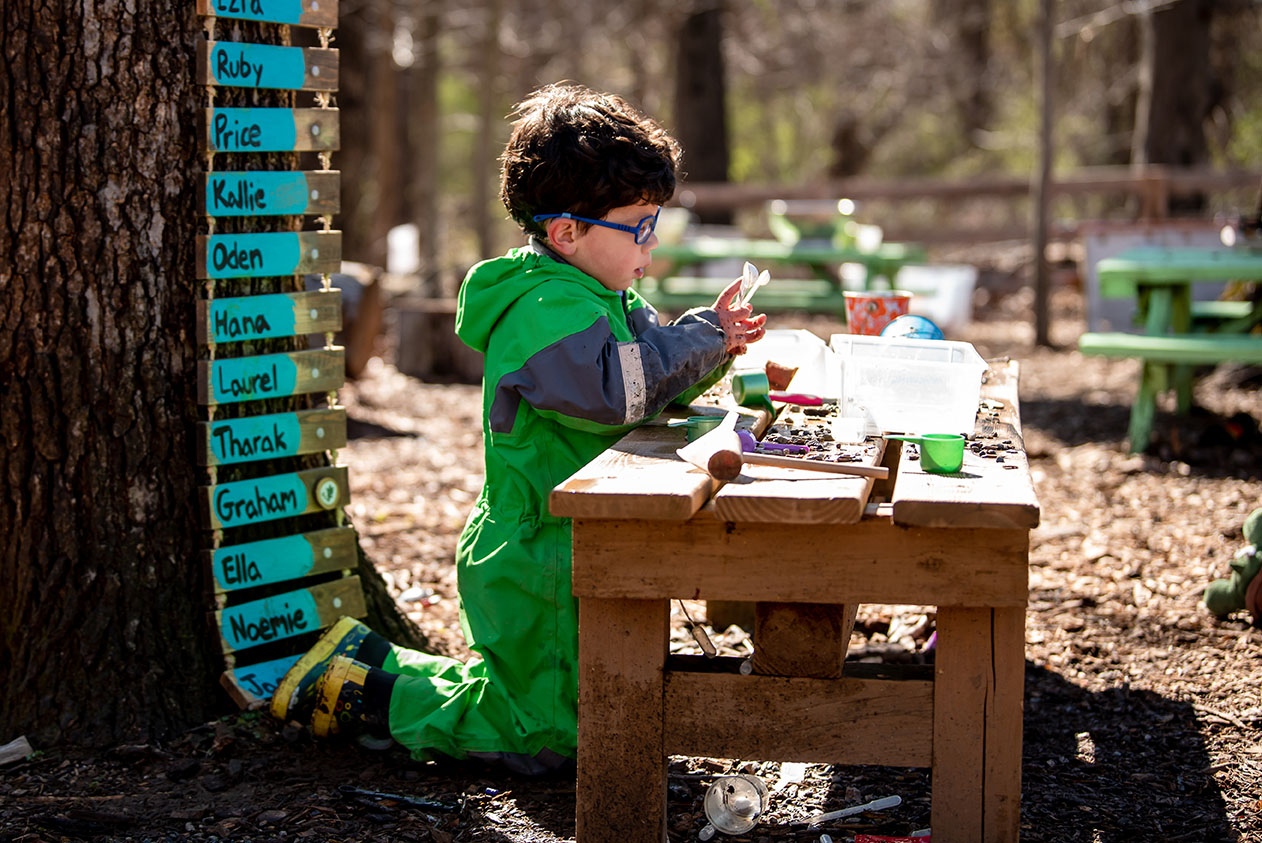 Goldenrod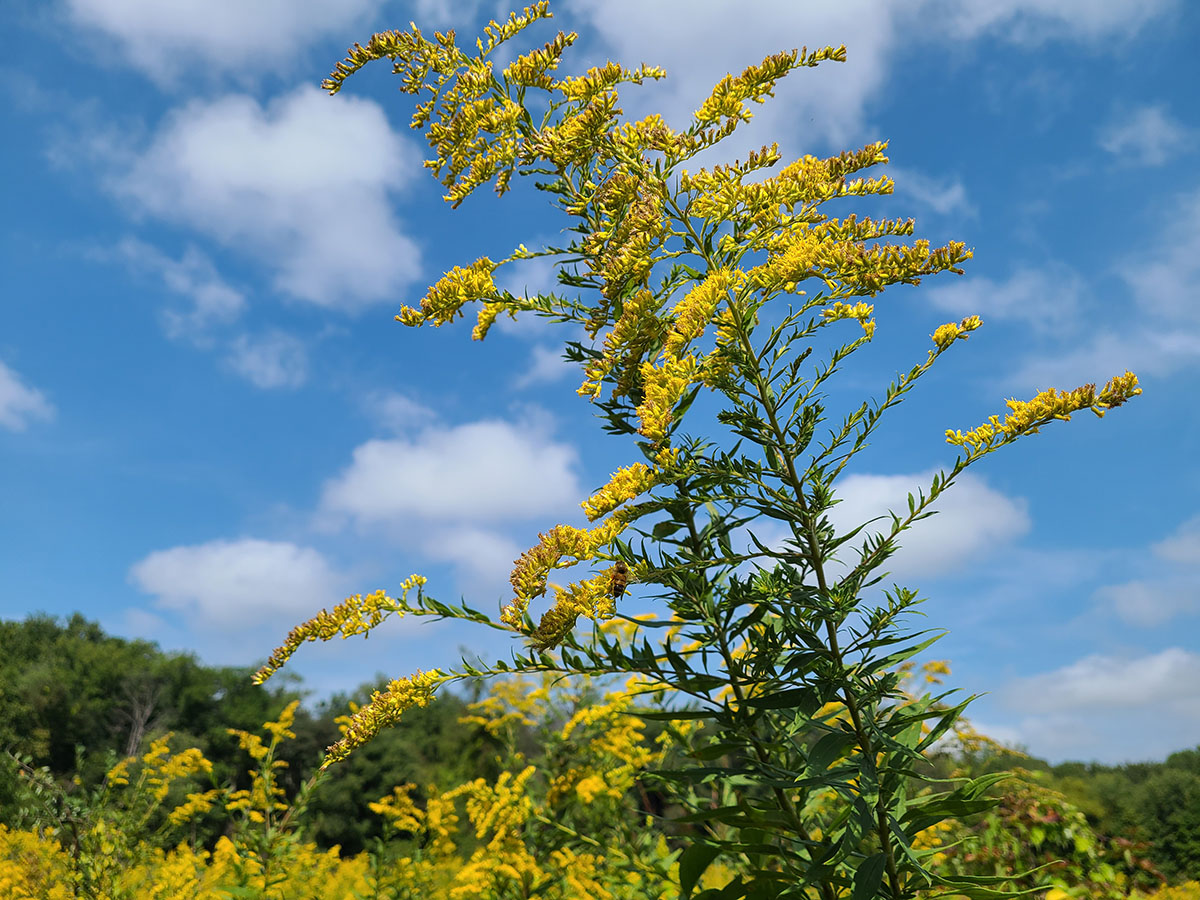 Hawk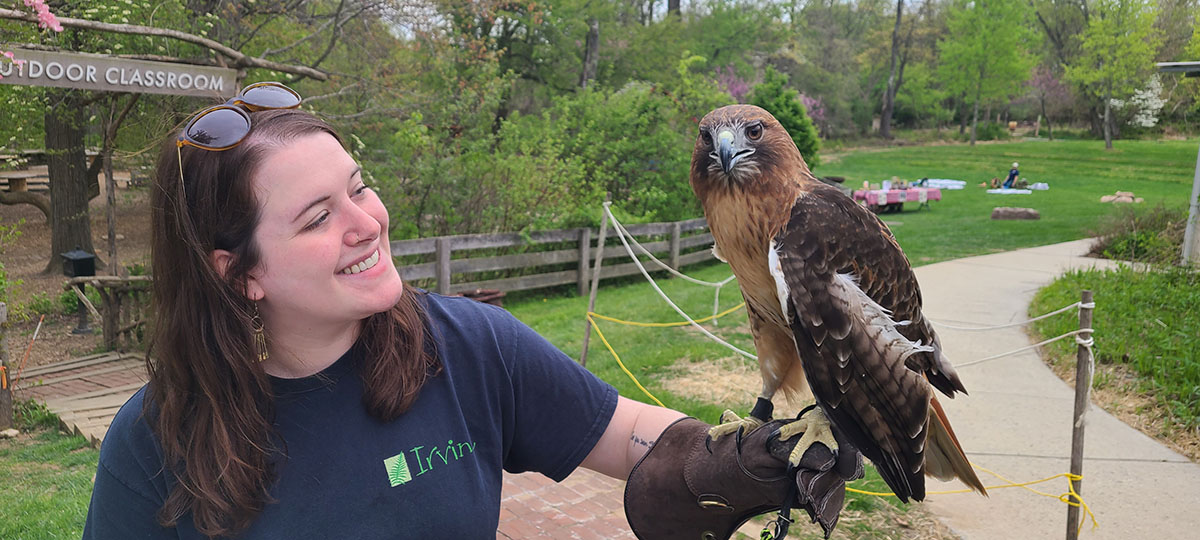 Prairie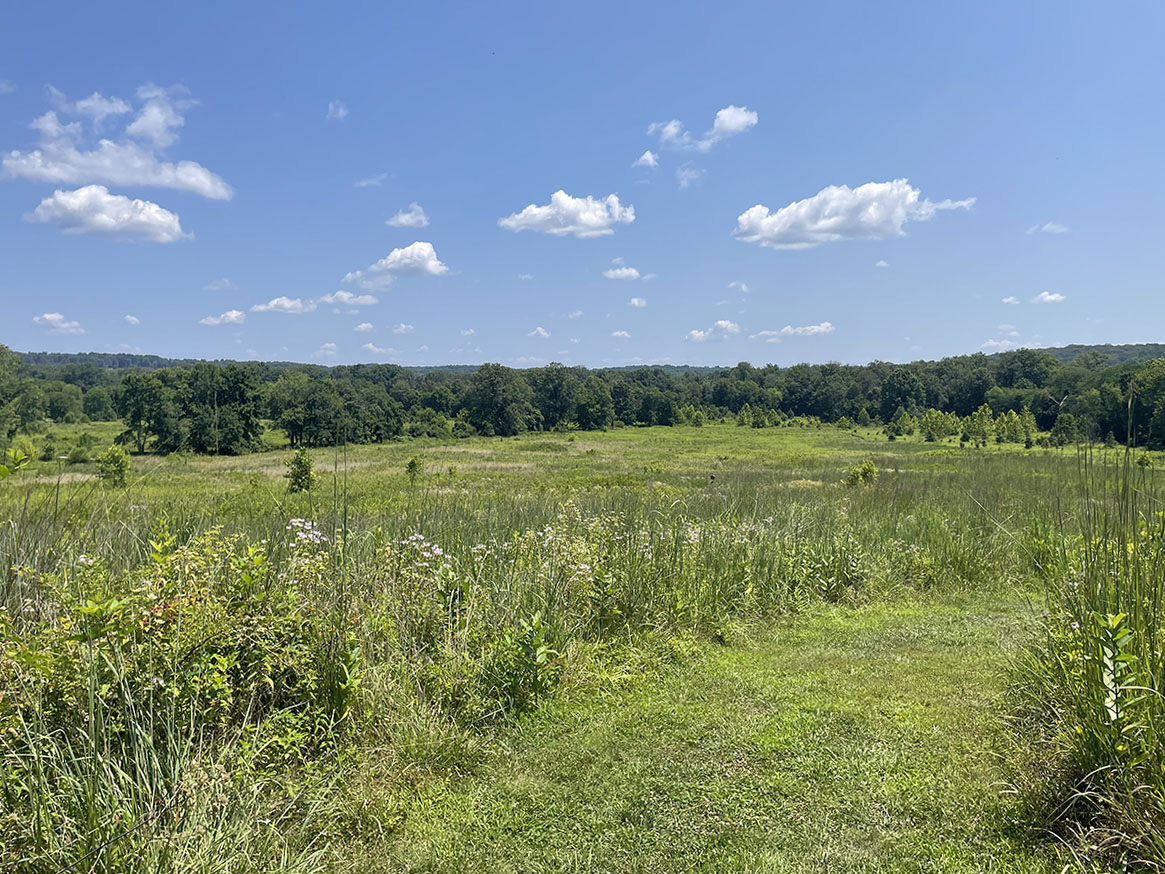 Features
Trails
With nearly 8 miles of hiking trails, gardens featuring native plants, and an Outdoor Classroom built for nature play, there's an outdoor experience just waiting for you to explore at Irvine.
Indoor Exhibits
The 17,200-square-foot Harry and Jeanette Weinberg Environmental Education Building offers guests an indoor space for exploration. Visitors can enjoy live animal exhibits, explore a children's room, and get more information about the programs and classes offered at Irvine. Currently the Exhibit Hall is closed to the public in preparation for a renovation.
Nature Preschool
Irvine Nature Center's Nature Preschool offers children ages three to five a supportive, safe learning environment that encourages discovery, experimentation and connection through play in and with nature. Programs take place outdoors on Irvine's property and in Montessori and Reggio-inspired classrooms. The preschool is licensed by the Maryland State Department of Education and accredited by the National Association for the Education of Young Children.
Robert L. Mardiney Aviary
Irvine's aviary is home to eight native raptor species: a Great Horned Owl, Barred Owl, Black Vulture, American Kestrel, Eastern Screech Owl, two Red Tailed Hawks and a Red Shouldered Hawk.
Native American Site
In partnership with the Baltimore American Indian Center, Stevenson University, and local experts and historians, Irvine's Native American Site offers visitors a unique glimpse at the dwellings, structures, and tools utilized by the First Americans.
Woodland Garden
More than a hundred species of shade-loving native trees, shrubs, wildflowers, ferns and grasses have been planted here, and they are protected from an ever-growing deer population by a surrounding fence.
Outdoor Classroom
Irvine's Outdoor Classroom provides an open, natural space for children to engage in nature play. Fallen stumps and logs become balance beams, forts, and castles; mud, sand, and leaves become the ingredients needed to create five-star meals in a play kitchen.
Wetlands
The property that Irvine calls home spent many years as farmland. As a result, since moving to this new space in 2008, Irvine's staff has worked tirelessly to restore the land to its original state. This Wetlands Restoration project commenced before Irvine moved, but has officially taken root and changed the surrounding landscape.
Butterfly House
Irvine's Butterfly House allows visitors to experience an up-close look at the habitat and life cycle of native butterflies, including the monarch, swallowtail and painted lady.